Essentially, a business aims to generate profits from its operations. However, if your venture is operating in debt, its viability can be impacted. Many businesses are funded from various loan sources during the start-up phase but issues such as increased interest rates, recession as well as a lack of credit can be a cause for concern. You will realize that your business may be struggling to get out of debt in the long run. With that being said, the situation can be compounded by the limited income that the company generates. When you are in such a predicament, you need to implement effective strategies that can get you out of business debt. If you want to learn some of these strategies, read on!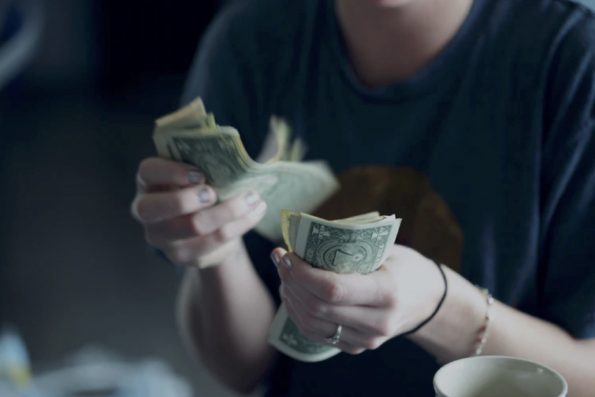 When your business finances are in a bad state and you want to get out of debt, you can consider different debt management solutions that include trust deeds, debt management plans (DMP) and sequestration or bankruptcy.
Trust Deed
If you happen to run a business with a partner or spouse, you might notice that having joint debt will affect your credit score. One day to fix it is by taking a trust deed, especially if you live in Scotland. A trust deed is one of the most effective strategies that can quickly help you get out of debt. As what you can learn when you click here, this strategy is designed to give you peace of mind while your trustee takes care of your debt. When you choose this route, it helps reduce your monthly payment interests to manageable levels. It can also help write off debts that have become unaffordable and the debt becomes protected so that the creditor will not pressure you to recover the credit. The trustee negotiates your debt repayment plan with the creditors. After an agreement is reached between the creditor and the trustees, the creditor cannot contact you again. You can move forward and settle your business debt in peace.
That said, a trust deed is also beneficial for the debtor. But the creditor may not like it since they want to recover their money as quickly as possible. However, you should still try to find the best way possible to repay your debt with a reduced amount of stress. A trust deed usually gives you about 48 months to clear your debt once you negotiate a flexible repayment plan.
Debt Management Plans
Alternatively, you can also consider debt management plans (DMP) since these can effectively help your business get out of debt. The process can take longer and it is also stressful, but you can still consider it if you have limited options. You need to go through rigorous negotiations with creditors and the process is not light or simple. The other challenge with a business debt management plan is that it can take up to five years to clear depending on the amount of money that you owe. In the same vein, the creditor can still reopen negotiations about the debt, so you would not be completely off the hook.
Sequestration or Bankruptcy
You can also consider the option of sequestration or bankruptcy when you cannot pay your debts that are due. The method allows you to have 100% of your debts written off where a trustee takes control of your assets. The trustee assesses whether it is ideal that you pay some monthly contributions to the estate that is declared insolvent until the business debt is cleared. The trustee takes control of your assets to ensure that they can be of benefit to the creditor. Just like a trust deed, sequestration protects you from your creditors while you work out a plan to repay your debt. The major advantage of this option is that it gives you a debt-free life, no stress, and monthly payments.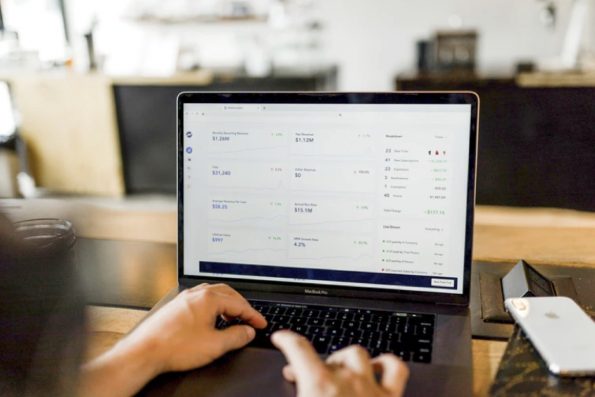 Once your business is sequestrated, the creditors cannot take any legal action against you. The application does not involve any court process and the creditors cannot decline sequestration. However, you may lose some assets as they are sold to recover money for the creditors. You may also not have a credit of more than £500 during the sequestration period. 
If your business is operating in debt, you should find effective strategies to pull yourself out of the red. There are mainly three business debt management options that you can consider which include trust deeds, DMP and bankruptcy. Of the three strategies, a trust deed can quickly help alleviate your debt. All these solutions include your name so that you can cover the entire debt. You must also understand that these debt management solutions are undertaken to cushion you while you repay your debt not necessarily to say that it has been canceled.