New businesses need a source of finance to start up and expand. In case the business is unable to raise capital internally, the only option is to use external sources like loans or investors in exchange for shares. Both equity and debt financing have their pros and cons. However, you need to be careful when selecting a source of capital if you want your business to be sustainable.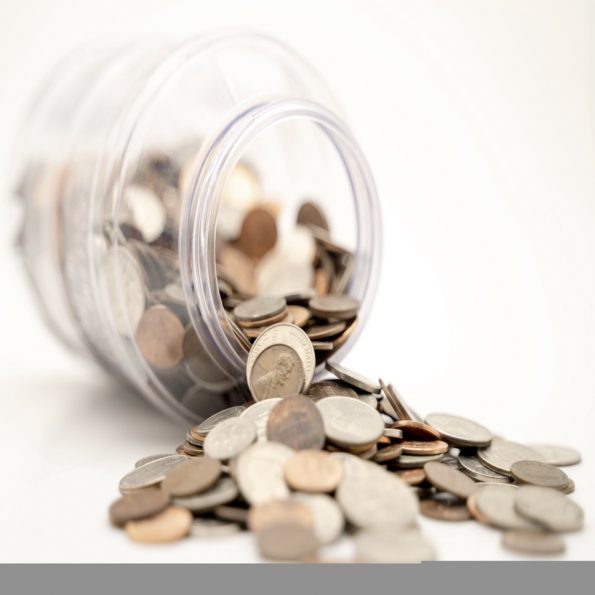 Here are some important factors to consider.
Business Risk
Any investment involves a level of risk. Although nobody starts a business with the expectation of making losses, there is no assurance that you will make profits. Before selecting your source of capital, consider how risky your venture is. Avoid heavy borrowing if the risk is too high. You might not be in a position to service your loan when the operating profits fall.
High-risk ventures should consider equity financing because this does not involve any legal obligation to pay dividends to investors or shareholders.
Financing Cost
Whether you are using equity or debt financing, you must pay a specific price for the privilege of accessing the funds. This cost is paid in the form of interest rates for loans and dividends for investors. Don't take a loan if the interest rates are beyond what your business can manage to raise.
You also need to negotiate the amount of stake you are willing to give to your investors. Consult a share registry service to avoid making the wrong decision.
Repayment Terms
Long term loans build a significant amount of interest over time. Short term loans, on the other hand, tend to have lower interests but require larger periodic payments.
Before you take any loan, make sure you understand the structure of the financing arrangement. You don't want to spend all your profits servicing a loan for years.
Lender Financing Requirements
Each investor or lender places certain requirements for borrowers. The main objective of every lender or investor is to make profit. In most cases, lenders secure their investment by setting strict repayment terms and requirements.
You need to meet these requirements before accessing the funds. Providing false information or failing to comply with the agreement might cause problems in the long run. Most lenders use credit scores and financial ratio tests to gauge the credibility of borrowers.
When negotiating the amount of stake to surrender to your investor, make sure you include an option to buy back the shares. Failure to do so might lead to a conflict of interest when the business takes off. The investor might also be a hindrance to the company's strategies in the future.
Amount of Capital Required
The amount of capital required to start or run a business might limit your options. For instance, if you need a lot of capital, debt financing might not be a great option. This is because the more you borrow the more you will lose during repayment. In such instances, it's advisable to look for an investor that is willing to share your vision.
Security Available
If you are looking to get a loan, the biggest possibility is that lenders will require security. The most common assets that you can use as security include buildings and land. Intangible assets such as development expenditure and capitalized research do not qualify for loan security. In case you don't have eligible assets to secure a loan, the only option is to consider equity financing.
Bottom Line
When selecting a financing option for your business, it's crucial to consult extensively. Weigh your options to identify the most ideal source of funds