Designing a user experience for both Generation Y and Generation X is not simple. They're demanding, they're used to fast, easily streamed, top quality, low cost products and top customer service. It's definitely easier when built by a young team, aligned with the generations' mindsets.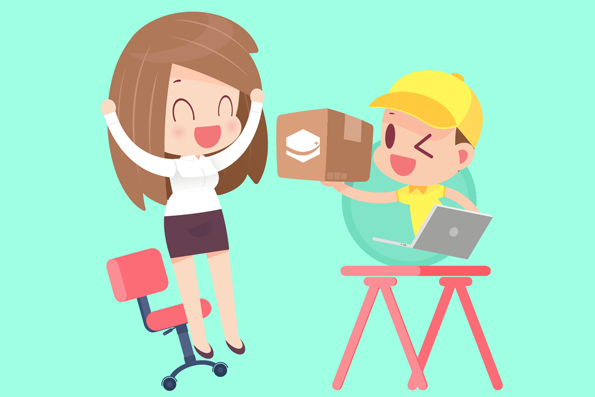 The mobile generation
Generations X and Y are known for being constantly on their phone; it's how they read the news, catch up with friends, shop, play games, track their health and fitness, check the weather forecast, listen to music or simply scroll down and get lost in their Facebook feed. A lot of their time is spent staring at screens.
It can be quite antisocial, especially when it impacts on spending time with real people, but there are lots of positives, including apps that can increase productivity and connectivity.
Straight Teeth Direct™ is one company that followed that trend and brought the dentist to their screen. As a brand they focused on where the consumers hang out and adapted to their environment. They focused on a user experience where users can choose to download the IOS app if they have an iPhone or use the web app to access the platform from all other devices.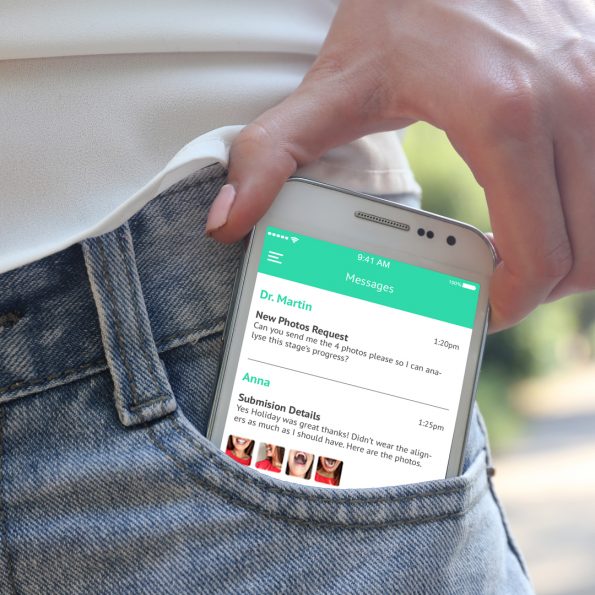 There's no need for monthly visits, they provided for the orthodontist to review the user's dental and medical records on the app to prescribe the treatment and then tele-monitors the progress by doing the reviews through a two way messaging system on the app, an innovative approach to time-savings.
The user, then, is able to track their progress with the treatment in real time, rather than miss appointments and get delayed. To make sure the whole experience was digitized, they insured that the paperwork, all the forms and agreements, could be signed digitally and with an online payment system in the app on their mobile device.
The on demand at home economy
Gen X and Y are used to having things brought straight to their door, from groceries, ready to cook meals, restaurant food to clothing, electronics and beauty subscriptions. In response, the Straight Teeth app added the delivery of invisible braces. They enabled a system where the customer receives a home impression kit to take moulds of their teeth that included 3D smile design and treatment preparation.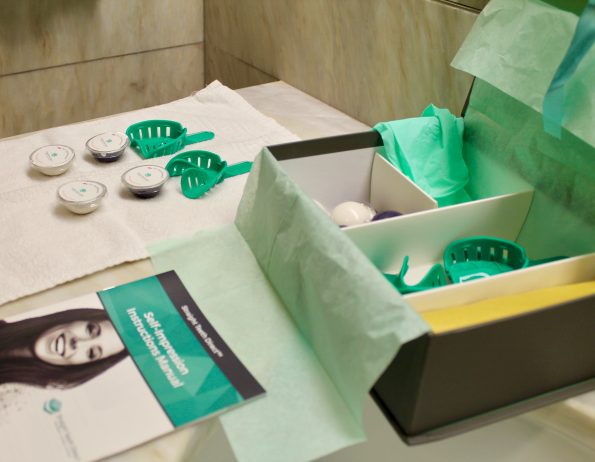 They also receive their clear aligners in the post. Those are sent in batches to make sure the treatment progresses as it should.

Irresistible product design
Packaging is also important to the social media generation. Gen X and Y are used to receiving gifts and products that are extremely photogenic and branded. Packing was designed with this in mind, and, for example, Straight Teeth delivers aesthetic boxes that people are excited to receive and open, show to their friends and post on Instagram.

Improvements like these delight the users and help the brand organically go viral at the same time.
Experts at finding deals online
Both internet-savvy Gen X and Gen Y generations are used to browsing online to find the best deals; whether it be on Amazon, via coupon websites like Groupon, or through social media. They're the experts at finding the best possible deals on the products they want.
They typically go through social media channels – where these key generation users are – and communicate in the same language or through a blog where they can learn more about how they can conveniently get straight teeth at home economically.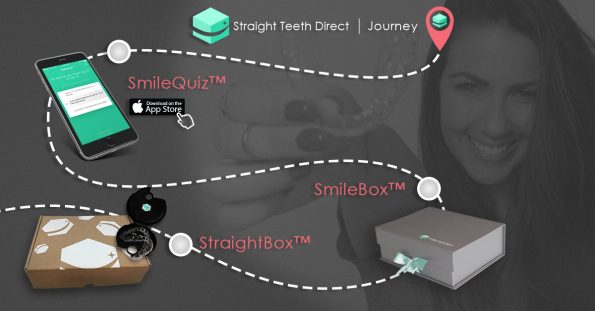 These technology-enhanced solutions are 50-70% cheaper than other dental offerings of aligners. Applying digital solutions to everyday inconveniences such as dental visits improves productivity and provides economic benefits.  For instance, for Straight Teeth, the first step is the SmileQuiz™, a free, instant online assessment to find out if they are suitable. The user can then order a SmileBox™ (impression kit) for €47, but they actually get over €150 worth in value. Finally, there's the treatment itself, costing 1,500€ with 3 convenient payment options to choose from, but less that traditional orthodontia services. That makes orthodontic enhancement much more accessible, convenient and affordable.
It's critical to really understand your target audience and have them in mind every step of the way, designing an overall user experience that's going to resonate with them and integrate with their lifestyle. Keeping it real is also super important, because these generations can smell false advertising a mile away. Most solutions providers refuse to use fake testimonials or before and after pictures, they'd rather get the real deal from actual customers.
Putting users first with all of the digital design elements will get amazing feedback and reinforce your messaging. It might take time to grow something organically, but it pays off in the long run. Remember when building a digital platform to deliver health and wellness solutions, the whole user experience counts.
 by Lucie Marchelot Shukla, Co-Founder of Straight Teeth Direct™