Today's online retail space is a dynamic and fast-changing space that businesses can really capitalize on, but only if they have the latest tools. Online retailers are increasingly turning to subscription sales models to get a reliable strain of long-term revenue for the business. When your digitally native vertical business selects its ecommerce platform, it's essential to get the best analytics and security: data is what enables you to plan smartly, and security is what lets you proceed safely.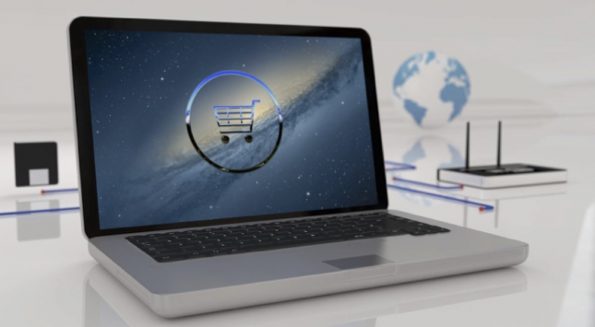 Read on to learn more details about features you need to keep your business smart and secure.
Sophisticated Reporting and Analytics
Knowledge has always meant power, but in a digital age filled with data there has never been so much to know — understanding it all gives your company real power. An ecommerce platform product like LimeLight lets you see over 20 views into the trends that give you an overall picture of the health of your business and customer lifecycle.
Visualizations about monthly recurring revenue, profits and loss, cycle analysis, rebill rates and more are updated in real time. The best tools aren't only powerful but efficient, as they let you filter through data based on traffic sources, channels, verticals, campaigns, or custom Smart Tags.
You'll be able to better segment key metrics like COGS, eCPA, Churn Rate and more to better understand the history of your business. You can export any data for your own custom reporting in order to more carefully plan your company's future — that's what better reporting and analytics are all about.
Top-End Security
Having a DNVB without real security is like having a store without CCTV cameras, alarms, or a lock. The best ecommerce platforms have multiple layers of security to keep you and your customers safe.
One important immediate result of having a platform that screens all transactions in advance is lower chargeback rates. The data collected across the entire platform should be constantly updated and refined so that suspicious transactions are declined automatically.
The ecommerce platform itself should have its own fraud specialists, but it's even better when it also partners with industry leaders in detecting and managing fraud. This is an immediate way to increase your order acceptance and reduce chargebacks.
The platform's security should be flexible, so you can customize risk levels for each campaign, product, or payment gateway to best match your needs. You should also expect individual attention by real Anti-Fraud specialists to help you set up your account.
World-class security isn't only about protecting the integrity of an ongoing sale. It's essential to create the perception in your consumer's mind that your website is a completely safe place to shop, so they don't hesitate before making purchases.
In this modern age, no retail business can afford to ignore the online landscape. But in order to really thrive, it's essential to get a platform that delivers the most sophisticated analytics and reporting as well as world-class security. Make sure your digitally native vertical business is smart and secure, by getting the right ecommerce platform.