If you're an entrepreneur, the big banks are more than happy to keep your money in a small business account. But, where are they when you really need them? They say the best way to get a bank loan is to show them that you don't really need one. This statement rings especially true if you've ever applied for a small business loan. Many small business owners won't even ask the  bank for help because they know it's not worth their while.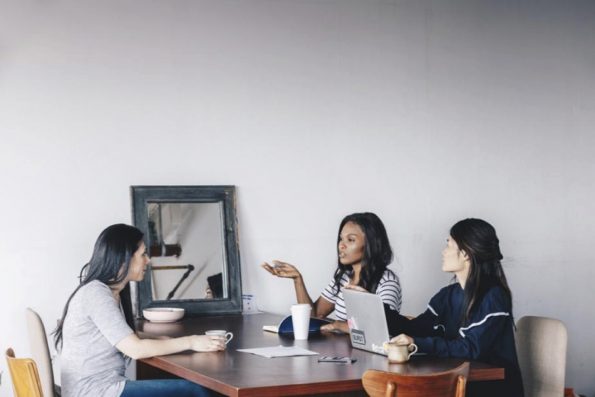 Here's why.
Stringent Lending Criteria
The bar is set incredibly high to get a small business loan right now. This is why banks are turning down about 80% of all small business loan applications.
To have any realistic shot of qualifying, your business needs to have at least:
Revenue over $180,000 per year
A minimum credit score of 680
A 4-year history
Equity at about $1 for every $4 of the loan amount
If you're short on one or more of those criteria, your best bet is to look into alternative funding options.
Long Application Processes
If you're in need of money in a hurry, the major banks are not an option.
Their application process is extensive and can often stretch over weeks, or even months. This means they're not there for you if you need emergency repairs, or have a short window to take advantage of an opportunity.
If your business needs money right now for whatever reason, your best bet may be to apply for a merchant cash advance through a company like Payvant Capital to get an answer within 24 hours. The odds of getting approved are also far more favorable than a bank loan.
Personal Guarantees and Personal Risks
Anyone who goes into business for themselves is certainly betting on themselves to a certain extent. But, the level of personal risk you take on with a small business loan is practically going all-in on yourself.
A bank is likely going to hold you personally accountable to pay the balance of the bank loan, in the event your business can't, and/or make you put a high-value asset to act as collateral.
This is obviously very daunting for a lot of entrepreneurs. Businesses close every day for thousands of reasons beyond our control. If one of those things happens to your business, your personal finances can now be ravaged for years to come and you could end up losing your car or home!
Big banks may be there for your business… someday. However, in those first tumultuous years, a bank loan is likely out of your reach. If they are within your reach, you are going to have to go through a lengthy process and also put your personal financial future at risk to get one.
However, there are options for small business owners like you. There are private funding and alternative funding options available, such as the merchant cash advance we discussed above.
Remember, when the banks say "No," that doesn't mean you have no hope.