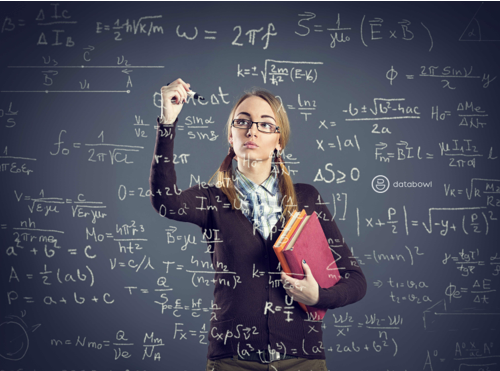 The war between first, second and third party data is continuing to heat up. No longer is just having a data management platform enough to keep business booming but companies need to go further.
The whole debate was set on fire last year when optical express was fined by the ICO because of nuisance text messages being sent. This started a domino effect to where more and more marketing managers are asking how valuable third party data is to them. When anyone can purchase it, the conversion rates of non-interested customers goes through the floor, with a recent University of Arizona study finding that it can also harm a brands reputation.
First party data is the advertisers haymaker as long as they can get it. The problem comes for most companies in developing a streamlined marketing process that can collect, validate, nurture and distribute the leads in real time. Furthermore adding to the data with user profile modelling intelligence the propensity to purchase can be increased on individuals communicated too.
Databowl not only evaluates the quality of data being sent to it from various different suppliers with availability to scale up in real time, but also supplements in advanced behaviour mapping with its innovative algorithms.
The future is definitely up for debate in this new marketing age. But one thing that won't change is consumer's habits. Bill Burnbach noted 'It took millions of years for man's instincts to develop. It will take millions more for them to even vary. It is fashionable to talk about changing man. A communicator must be concerned with unchanging man, with his obsessive drive to survive, to be admired, to succeed, to love, to take care of his own.'
Using the core marketing principles and that have stood the test of time, and applying lead management technology to take the manual labour out and add  to the scalability that advertisers demand.