There are many reasons and factors for a business to succeed. It includes determination, consistency, adequate investment, and an undefeatable passion. Pragmatically, it consists of a workable plan, a team that thrives on such a project, and realistic yet out-of-the-box, niche-based measures. It also requires an individual to be an excellent leader to lead and spearhead a team towards definite objectives and successful strategies.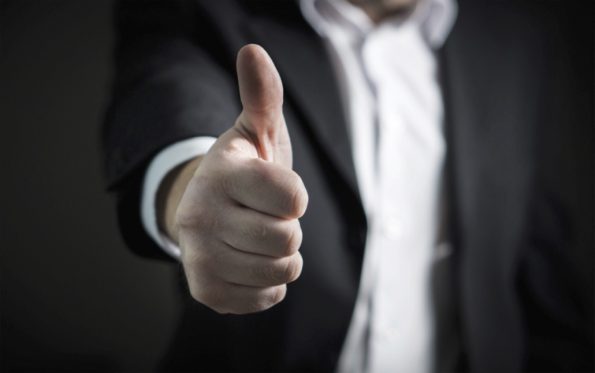 But none of these would work if a sound, market-savvy, sagacious, and smart strategy is not in place. A method enables you to walk the talk, work in letter and spirit, and drive results. It allows for applying what you have planned. It also involves damage control and crisis management measures. Successful strategies will also forecast the days and decades to come and the steps you need to succeed.
When we look at the market, we'll see many businesses executing and implementing similar strategies. What we can understand here is a business will only out-stand competitors if it has a unique approach. It will only outshine others if it plans, crafts, and executes an out-of-the-box plan of action. Well, doing so isn't possible in a day or two, but specific tips can be quite helpful. And that's what this article is about; let's look at some guidelines to craft a cut above marketing strategy for your business.
Seek Marketing Expertise
Crafting a viable marketing strategy tests your mettle, and gaining such expertise is not easy. There are mainly two ways to become well-versed in the field. Firstly, you can seek to enroll in an internship. In this scenario, you will learn through on-the-job training. The second way is to seek an academic qualification. You are probably thinking about the difficulties in enrolling in an institute during a pandemic. Well, you can opt for plenty of online degree options to learn about the skill.
If you are looking for a full-fledged degree, that's fine. But you can choose to enroll in a relatively short, marketing-focused course for quick gains. It will help you to implement some of the new skills in a marketing or business-related role and drive your successful strategies.
Leverage Social Media
In today's highly competitive world, one cannot prosper without leveraging social media. In terms of marketing, social media serves as the lifeline for your business. It allows you to get the attention that your business deserves. Leveraging social media essentially means that you will post fresh updates regularly. You will post content that catches the eye of the reader, be it audio or video. And it also means that you will, by all means, engage with your customers. It will help retain your existing customers and win new ones.
Utilize Video Content
A picture speaks a thousand words, and a video goes way beyond in gaining attention. You'll need to pay special attention to the video content to keep the readers' interest intact. When we say video content, then we mean its use in a somewhat broader way. It means you will post videos, create slideshows, and embed links to other videos in your posts. It does not mean flooding the readers with content, but to post it as per relevance and strategy. A good video will go a long way in fueling your business' growth.
Start Writing a Blog
Another splendid way of marketing is to start writing something that presents your tone and markets your brand. The most visible and proven method of doing in this digital age is to start writing a blog. But the problem with a blog is that there's always the need for reliable content and due outreach. And a random blog wouldn't be able to achieve the purpose. The solution is to invest in something that's known as authority blogs. Platforms such as Quora, LinkedIn are an excellent way of engaging with others and marketing your product.
Final Word
Marketing, like any other challenging subject, is becoming difficult day by day. And, businesses are having a hard time making it a reality. The key is to invest in your niche and strive to reach your audience. Any marketing plan should start with a viable plan and comprise the necessary digital tools and teams. If your business needs exposure, now is the time to invest in great marketing and successful strategies.