It's always good to update your old product pages but it's not always an easy process. You might be unsure how to write top-quality content writing or create eye-catching images of your products. Putting the time and effort into perfecting your product pages is important if you want to succeed as an eCommerce business. Your product pages are almost like an advert for your items and if they're suboptimal, you'll struggle to make sales.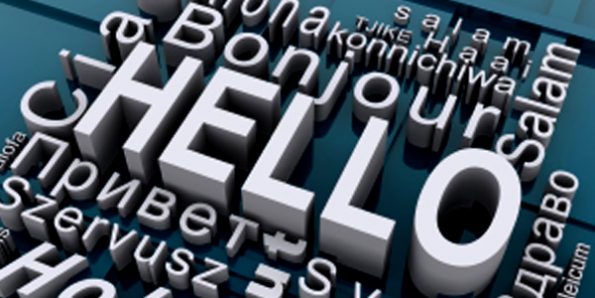 Great product photos will display your brand's professionalism and enable you to build credibility in the industry. You offer high-quality products, so make sure that your product pages reflect this!
Optimizing your product pages also enhances your site's credibility and increases your chances of ranking highly on search engine results pages. 
Top Tips to Create the Perfect Product Pages
Here are some great tips to optimize your product pages to encourage more customers to fill up their baskets. 
Improve your product photography
The images of your products are the first things that your website visitors will see. Professional photos will grab your target audience's attention and pique their interest in your offerings.
If you're trying to save money wherever possible, work on improving your own photography skills. Set up a mini-studio in your home with a clear backdrop and a ring light. 
Once you've taken your images, use free editing software or an app to focus on the finer details. If you aren't able to find a great backdrop at home for your product photoshoots, use a free BG remover to create a transparent background.
Hire professional developers and photographers
If it aligns with your budget, consider hiring professionals to create the perfect product pages for your business.
Hire a professional photographer to take images of your products and outsource the editing to an expert. Get a seasoned web developer to define the layout and functionality of your product pages.
By outsourcing tasks to experts, you can be sure that your product pages will be the very best that they can be. It's worth investing in the best professionals in the field to maximize your brand's success.
Add a call-to-action
A product page isn't complete without a call-to-action (CTA). You can add a CTA either at the bottom of your product descriptions or on a button that enables your viewers to add products to their basket.
Consider a CTA like 'add to basket' or 'go to checkout'. If your brand has a quirky and informal tone of voice, get creative with your CTAs. You could use something like 'get your hands on this product' or 'I want it'.
Never assume that your website viewers will know what to do when they land on your product page. Sometimes, they need a nudge in the right direction and CTAs are the perfect way to do this.
Make sure your CTAs are noticeable. Make the text bold or brightly colored, or add the button to an easy-to-spot location on the page.