Spending glorious summer days indoors at work can be a drag. What's even worse is seeing your friends' vacation snaps while scrolling through social media to find inspiration for your next newsletter or content piece. So what do you do when you have to create content and continue your marketing drive throughout the 6 week long summer holiday period?
Do more with less. Repurpose your email designs as well as content across channels to make them go the extra mile. In this article we will outline ways in which to get the most value out of your existing content (both using email to drive additional traffic and tweaking content for email) when you're feeling the summer brain drain.
Recommended articles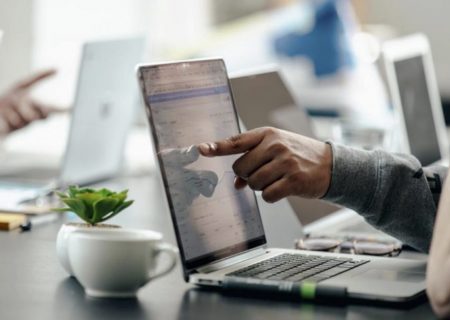 When you start a business, you naturally want to keep costs down without compromising when it comes to efficiency. One
Work smarter, not harder
When you're looking to create content, draw inspiration from previous pieces and see if you can follow up any of the previous issues you've tackled in your blog posts.
When writing new articles, you should consider taking a point from an ebook or previous article, elaborating on it to create a fresh written piece. You might also consider turning a presentation/infographic into a blog post, or vice versa. When crafting new emails, you could check your social media for phrases that worked really well and test them out as a subject line in your email. Have a look at your Twitter analytics and see what worked well for you.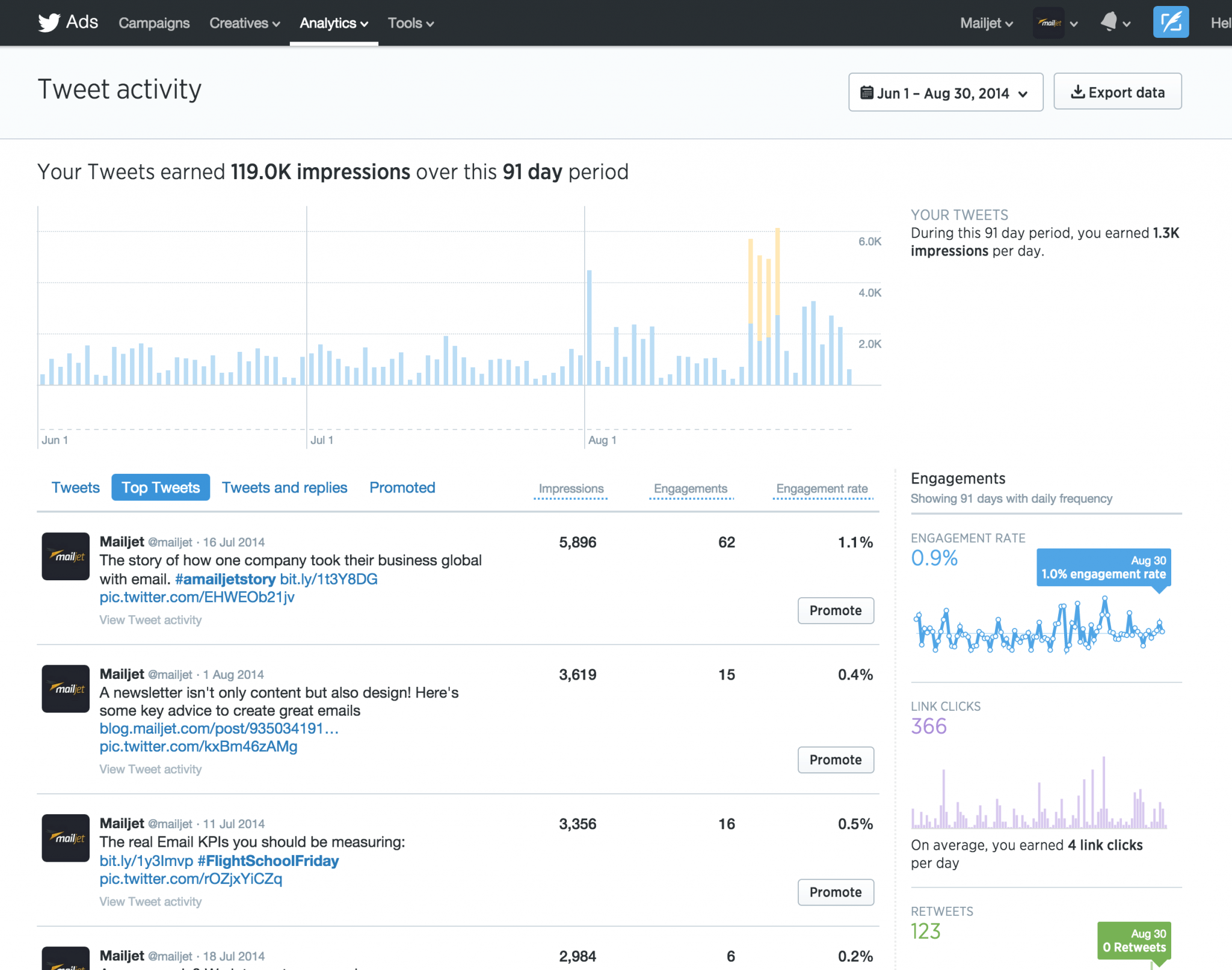 Take time to revise your annual email goals
It is important to define your email goals throughout the year. If you're sending time sensitive emails, specifically around the summer holidays, be sure to keep an eye on the competition and see how you can stand out.
Reevaluate your goals in terms of open and click rates as they can fluctuate in comparison to rest of the year. This depends on your target audience. For example if your target audience are teens from ages 16 to 21, you might see a rise in open rates as these young persons are on their school break. If you're targeting B2B clients, then you might see a drop during August, as this is when they take their family vacation.
Replace your colleagues with free tools
Is your design team off on holiday right now? Try using some simple and free tools to reuse graphics you already have. You can use Canva to create brand new email headers and banners as well as social media images in a couple of minutes. You can also manipulate old images to create something fresh.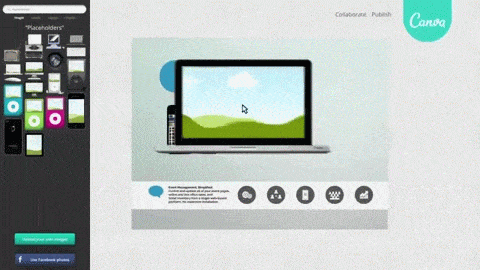 So you've created your "lazy" content, but is your email marketer, sipping pina coladas by a pool somewhere hot? No fear, replace them with Publicate. You can use Publicate to curate your newsletters through an easy-to-use dashboard by dragging and dropping different links to populate your new piece. Then, embed the HTML code into your email template and you're good to go!

Are you feeling the summer laziness epidemic? How've you gotten through it so far? Do you have any tips for us?