As digital technology rapidly emerged around the globe, people have found easier ways to connect to one another. A single touch on your smartphone can bring you to boundless places, and it's not impossible to find a real job on the internet anymore. Various ways are created to help people earn money, even just by working at home comfortably. There are many side hustles, many of which can include affiliate marketing, that can transform your life with additional income.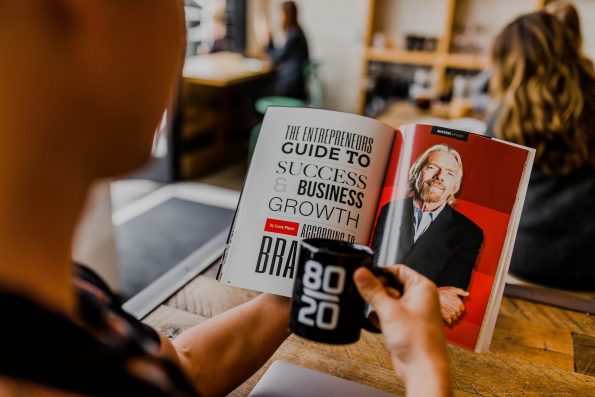 Recently, John Crestani created lessons called the Internet Jetset and Super Affiliate System Course, with lessons and tutorials on how to earn profitably online. The details of the course itself can be appealing and exciting for businessmen, yet many are still filled with hesitation regarding the legitimacy of the $997 course. In this review, you will learn more about the operations inside the Super Affiliate Marketing course and if paying the price is absolutely worth it. For additional information, check out https://www.journalreview.org/john-crestani-jetset-super-affiliate/.
Who is John Crestani?
John Crestani is an entrepreneur who found success in the online marketing field with the Internet Jetset and Super Affiliate System. He took inspiration from a book titled The 4-Hour Workweek by Tim Ferriss, the main principle of which was to eliminate the difficulty of money trading, which consumes generous time for a businessman, and instead generate passive income just by setting up a business that can operate on its own. From this, Crestani was able to come up with an affiliate marketing network that generates $250,000 to $500,000 monthly.
The Super Affiliate System
With its new released version, the Super Affiliate System 3.0, John Crestani dedicates these lessons to intermediate and advanced marketers who focus on paid advertising strategies. These methods were first tried by Crestani and yielded great results, with many businesses being able to gain sustainable profit. There are a variety of methods involved, such as social media advertising, search engine optimization (SEO), and search engine advertising.
Right after purchasing the $997 package, you will be redirected to a system that features all the modules and lessons you'll need to learn in the course of 9 weeks, with additional bonuses.
The Pros
As an experienced and reliable marketer, John Crestani has built a good figure over the years of business and marketing. His story has inspired various authority outlets and, to date, there is no report stating that he has been involved in any illegal activities and fraud. These reasons alone can confirm that John Crestani is a good instrument in providing online entrepreneurs with ways to legitimately earn money.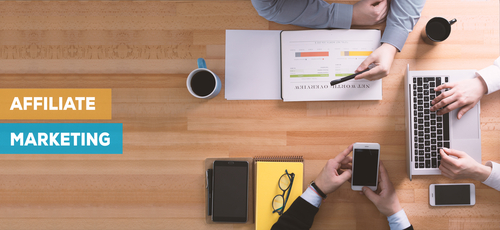 Purchasing the course comes with a 60-day money back guarantee. It's $997 start-up cost is quite heavy on the pocket, yet you can still refund and get your money back if you don't plan on continuing anymore.
Adding up all the programs and training included in this course, about 50+ quality hours can be spent on learning them. It is inclusive of the ready-made bonuses mentioned above, has free targeting data useful for Facebook advertising, and free hacks to obtain $900 ad credits.
Some courses may restrict entrepreneurs from choosing the decision for their business. In the Super Affiliate System, you have the freedom to narrow down your focus into one or a few affiliate marketing niches. There are also recommendations of which niches are profitable in online marketing and how to set up security measures on your niche, helping you choose the right product, understand the psychology of your consumers, and learn about what their demands are.
The Cons
In starting an online business, you learn the basics and fundamental strategies used in online marketing. It is a rather huge step to take without any assurance that you will earn more money than what you have invested. Since the Super Affiliate System costs high, plus all the work and money that you will put into the strategies, it is not really preferable for beginners to throw a large amount on this. You can initially start a small-scale business, then you can proceed to take up this course.
If you want to get instant results on your business, this course is probably not right for you either. The Super Affiliate System is not a quick method of generating money and requires your full dedication and patience to see the real effects. Trainings can also be exhausting and overwhelming for beginners, which is why this is more recommended for intermediate to advanced marketers instead.
Conclusion
The Super Affiliate System curated by John Crestani is a fine way of earning money online, but it doesn't guarantee that you will generate a large sum upon purchasing the course. With all the training and materials comprised in one package, it is not a bad purchase as the lessons are in good quality. However, its complexities and complications might not be suitable for beginners.