If your small business has yet to fully embrace social media, you'd do well to correct this mistake posthaste. As any digital marketer will tell you, we're living in the age of social media, and the longer you wait to jump on board, the more likely you are to be left behind. Fortunately, carving out a social media presence for your brand on social media doesn't have to be an uphill battle. Provided you're willing to embrace new platforms, try new things and abstain from expecting overnight success, your small business's social media journey can be a relatively smooth one.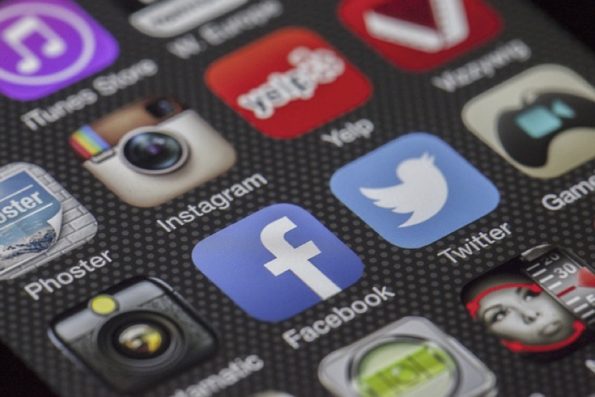 Update, Update, Update
Consistent updates are among the biggest staples of successful social media accounts. If you expect to garner interest from both existing followers and prospective followers, you'll need to provide them with some content. Allowing your various social media accounts to linger for days – or weeks – without updates is liable to result in diminished interest. If you want your brand to remain fresh in the minds of social media users, it's imperative that you update your accounts on a regular basis. At the very least, make a point of posting at least one update to each of your accounts each day. For best results, produce between two and five updates per day. You should also utilize social media management solutions to determine the most opportune times of day for posting new content.  
While regular updates are certainly important, it's equally important to avoid overdoing it. If you produce an excessive number of updates each day, many followers are likely to mute you or simply unfollow in order to avoid having their feeds clogged up. Additionally, make sure each update is worthwhile and provides followers with new and/or entertaining information about your brand. If there's one thing social media users dislike more than excessive updates, it's posts that serve no discernible purpose for your social media presence.  
Integrate Images into Your Posts
Social media users – and people in general, for that matter – tend to respond better to content that contains eye-catching images. When trying to help your business's posts stand out amidst a sea of other accounts, incorporating images is likely to prove useful for a strong social media presence. Just make sure the images you select hold some level of relevance to the posts to which they're attached. This isn't to say that every social media post your business produces needs to contain images, but images should appear in a sizable percentage of your them.   
Regularly Interact with Followers
In addition to creating engaging posts, you should make a point of interacting with the people these posts are intended to reach. As such, take care to thoughtfully respond to any questions, comments or queries you receive on social media in a timely manner. The more you interact with your followers, the more personally connected they'll feel to your brand – and the more personally connected they feel to your brand, the more likely they are to support it. By the same token, make sure to express appreciation for your followers in a fair number of posts. People appreciate feeling appreciated, and showing gratitude to the people who support your brand is unlikely to steer you wrong.  
Don't Feed the Trolls
Not everyone you encounter on social media is going to be keen on supporting your brand. As you'll quickly discover, some people use social media purely as a means to create conflict and goad others into arguments. Should you encounter such people, your best course of action is simply to ignore them. Taking their bait not only gives them exactly what they want, it's also liable to make you appear immature and petty in the eyes of your followers. So, regardless of how angry you are in the moment, it's imperative that you avoid feeding the trolls.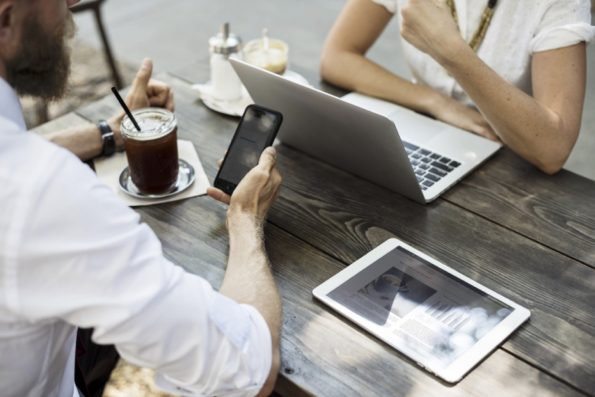 You'd be hard-pressed to find a small business that hasn't incorporated social media into its marketing strategy. As such, if your enterprise has yet to fully embrace social media, you risk missing out. Maintaining a solid social media presence on the web's most popular social platforms can help ensure that you're able to keep your existing customer base in the know and make thousands of prospective patrons aware of your brand's existence. Small business owners looking to up their social media game will be well-served by the measures discussed above.