Establishing a start-up business can be daunting, especially with so much competition around. However, one way that is emerging to ensure success is to focus on brand purpose and how your company can connect with customers on a deeper level. 
A recent report published by Feefo found that 74% of customers always consider a brand's values before purchasing from them. But to allow your business to succeed, we must first try to understand brand purpose is so powerful.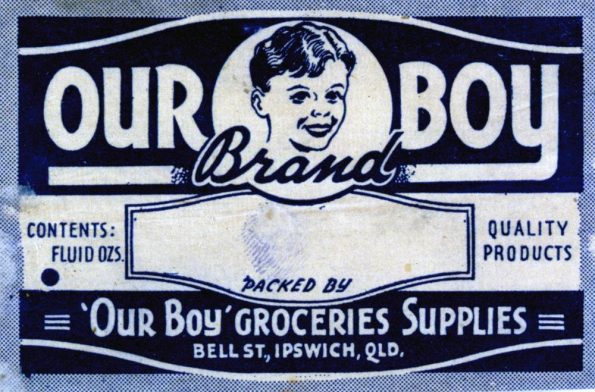 Feefo's Marketing Director, Keith Povey, says: "It's been an incredibly volatile 12 months for businesses, which has seen a seismic shift in consumer behaviour, some aspects of which will have a long-lasting effect on how buyers think, act and spend. That said, our research shows that for those businesses that are agile and realign their marketing strategies, there are many opportunities to improve brand awareness, perception and loyalty. Those that respond and act with the medium to long term in mind will see greater returns over the next few years than those that see this period as nothing more than a dip, due to external circumstances."
Why do people consider brand purpose?
The Feefo report suggests that people want a business to offer them the chance to make an 'enlightened decision', for example between imported or locally grown produce. This is despite the fact that, in reality, the choice has always been there as shoppers can choose to buy from another store. However, it is the illusion that a brand is facilitating you conversion to a more worthy purchase that resonates with customers.
With Vic Heyward, Brand Marketing and Communications Manager at Bright, said: 'Understanding what your brand truly stands for should be the motivation behind your core purpose, and brand values should authentically echo this.'
The following points will help you establish a strong brand purpose for your own start-up: 
Think about how your company will make a positive change in the world — are you going to focus on sustainability for example?

 

Put your customers first and keep them in mind for every decision that you make
Build your purpose into your brand and ensure your team are passionate about what your brand represents too
Market your brand across social media and build up a real identity
Communicate your brand purpose with confidence

 

Keep your customers informed about your brand purpose and its progress

 
The report states: 'Purpose-led brands have the potential to create stronger customer relationships for the long-term, ultimately leading to more sales and a greater customer lifetime value.'
Using your brand purpose in a strategic way
Once you have established a clear brand purpose, it is crucial to think about how you'll use it strategically. Of course, every online brand will talk about their purpose as part of their story but how can you really make it clear that you care about your purpose? 
Putting your brand purpose right at the top of your homepage is one way of making a good first impression — it will often be the first things potential customers see when encountering your brand. In the context of your website's product pages, however, a softer approach may be necessary. 
Displaying your purpose across product pages allows customers to relate to you company's ethos while they shop.
Another wise move for start-ups is to utilise social media platforms. Today, more businesses than ever are using the internet and social media is a big part of their marketing strategy. This makes sense, as 99% adults aged 16 to 44 years have used the internet recently. 
According to the Feefo report, 'engaging with your customers is key to understanding how to better meet their needs. Utilising customer experience platforms is vital for continually improving your service and communications'. Social media is an excellent method of doing just that. 
If you don't already have active social media platforms for your brand, join some and use them to communicate to you customers and enhance your customer service. 
Brands with a purpose can create stronger long-term customer relationships, ultimately benefiting you company through increased sales a greater customer lifetime value.
There is certainly no better time to focus on brand purpose and by following the advice set out above, you're already one step closer to helping your business thrive. 
Povey concludes: "The report clearly highlights the need, and opportunity, for brands to invest more in defining who they are, what they believe in and how they operate. Effectively communicating this demonstrates how, by giving business to the brand, the customers will be supporting a transparent, trustworthy and socially responsible business. In other words, it is imperative to invest in creating a brand with a purpose."