You feel like you have a rock-solid sales team in place. However, you also feel like they could be doing more. When sales have stalled or stagnated, good leaders don't ask why the team is letting them down. They ask if they're letting the team down. Can I do more to empower my sales team? Am I giving them the assets and sales team tools they need? What are we missing right now? To ensure you're giving your team the very best, here are three things that you can do to supercharge your sales team and results.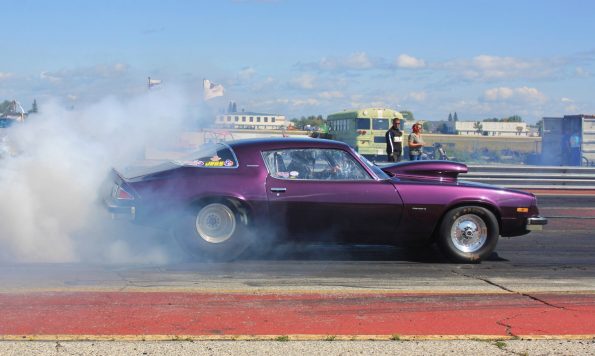 Bring in Outside Help
Perhaps a fresh and trained perspective can help. There are specialized companies like 360 Leads that can come in and show you how to do more. They specialize in helping companies like yours find the gaps and the opportunities.
These specialists can take a deep dive into every aspect of your sales operations, from call shadowing and instructional support, to integrated sales lead generation campaigns and post-campaign follow-up.
Create More Targeted Content
What types of support materials does your team have? Do you have Bofu, Mofu and Tofu content for them? Or do you just have catchall content?
Your sales team needs collateral content to support their conversations with clients at various levels of the sales process. Sometimes they need a broad and "salesy" brochure to start conversations. Other times, they may need a detailed case study or white paper to close the deal with an educated client.
The first step could be to simply ask your sales team what they wish they had to close deals. Do the customers they speak to want to see fact sheets? Case studies? Is there a specific product or feature that should have an entire asset for itself? Make sure you have something to support them at every stage of the sales process. Many of these can be handled with sales team tools.
Revisit Your Compensation Structure
Beware what Payscale has called "Performance Without Pay". This is when you go through the traditional yearly review process, but you don't tie your pay increases to it.
As much as we would love to think that our sales staff will simply look forward to review-time to get transparent feedback to do their jobs better, that's not the world we live in. Employees still very much want their yearly review to be tied to a yearly raise. A disconnect between the two can cause friction and disappointment.
Or maybe you need to re-think your bonus structure. If your top-performers don't feel you are rewarding their hard work, they will take their talents to another company that will. Roughly 22% of surveyed employees cited compensation as the main reason they are thinking about quitting their job.
Another 32% of those employees said they may quit because of a lack of opportunity for growth. Could this be a problem in your company? What types of roles can your top-performing sales staff move into? Your best employees likely have hopes of a managerial position in their near future. If you can't provide it for them, you will end up as their stepping-stone.
Did any of these points resonate with you? If so, take action as quickly as you can. Be very transparent with your intentions to bring in more help, give your team more assets, or provide them with opportunities to grow/earn more with sales team tools.
If your team knows that change (for the better) is on the horizon, it can instantly help boost morale and increase productivity.