With the rise in non-profit organizations and the growth of a socially conscious generation, today's businesses can no longer ignore community outreach when it comes to team building. The ideal, of course, is to combine these elements in one project. Charity-based team building that addresses a community need is a great way to achieve this. When employees feel secure in their work and impact their community, they can achieve tangible results while working towards a cause they love.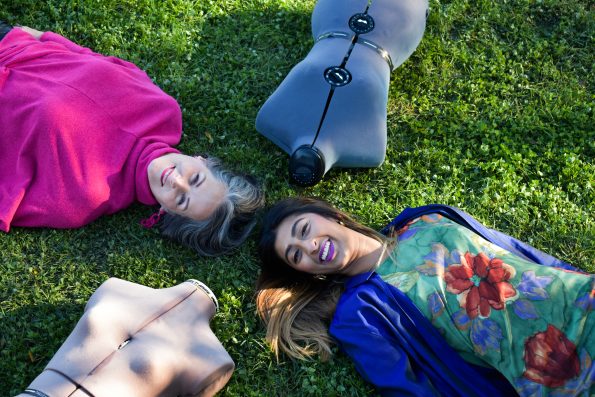 Do you think that charity team building events for companies are too expensive or nonessential? Think again! This article will explain why charitable team-building activities have become so popular and helpful to corporations.
1. Company Philanthropy builds stronger communities 
When companies encourage their staff to spend a portion of their time helping out charities, they feel good about themselves and the world around them. Again, through charitable team building and social responsibility efforts, companies can make a real impact on communities.
Take, for example, a company that donates books and distributes them among shelters in their local area for children's early education programs. Also, they offer a free hour of internet usage to anyone who comes to their office for job search purposes. In five years, the community around them will feel and see the impact of their projects.
2. Giving back boosts company reputation and success
Businesses that give back to their communities are a breath of fresh air in today's world. People love to do business with companies that show genuine interest in the community around them — chatting with local charities, supporting local sports teams, and organizing school fundraisers. Businesses that build relationships with these groups through charity-based team building events will likely increase sales because people want to help businesses give back to their communities.
3. You attract exceptional talent and retain employees
You can attract and retain talented employees that have a sense of social responsibility. Today, people are looking for jobs that make a difference in the world around them. Whether they're searching for a non-profit job or a direct contributor role at a Fortune 500 company, they want to work for an organization with its social mission aligned with its broader goals. charity-based team building events are a great vehicle for building employee loyalty.
4. It boosts employee morale and productivity 
When you bring a team together to give back to their community, you're not just making your organization more likable — you're also improving the health and happiness of your employees. When you engage your peers in meaningful activities that support causes they care about, people feel a sense of belonging and involvement in the community. 
This feeling of power and control over their lives results in lower stress levels, stronger relationships with others, and improved self-worth.
Conclusion 
There's a reason why charitable efforts are more critical now than ever before: they make a massive impact on people. Companies nowadays seize the opportunity to make a difference in their communities and bring their employees and customers into the fold.
It's the perfect time to include philanthropy in your next charity-based team building activity because who better to get involved than those who know you best?