An important contributor to the startup ecosystem is the CDFI.  CDFI, or Community Development Financial Institution, is a financial institution dedicated to lending to those who are considered to be in the lower economic demographics. These organizations target small businesses, non-profit organizations, affordable housing among other areas that can help the poor improve their lives. The areas that are targeted by CDFIs are usually hard to serve by mainstream financial organizations. If you like the idea of helping others and leaving an impact in society, here is how to become a CDFI.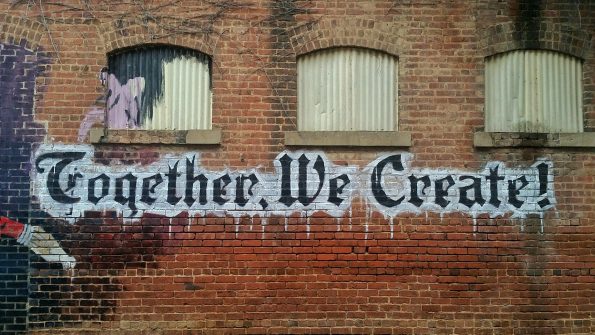 Your mission should be to help society
For your organization to be certified as a CDFI, you must prove to the authorities that your core mission is helping others and helping the greater society. To do this, make sure that your mission statement is geared towards helping society. The more convincing the mission statement in its zeal to help the poor, the higher the chances of getting approved as a CDFI. Such a mission statement would need to have clearly defined objectives, on improving the lives of the poor.
Be ready to provide financial education
One of the reasons why the poor are in that state is because they don't have the right education. Many of them have no idea about the differences between assets and liabilities. They also lack information on how to manage cash flows, which means that their business ventures are almost always bound to fail. As such, to get certified as a CDFI, you must show that you will provide this education to low-income demographics. After all, the goal is to ensure that they escape the poverty trap, and rise up the financial ladder.
Be registered as a non-governmental organization
Before you seek certification as a CDFI, make sure that you are registered as a non-governmental organization, an NGO. Most organizations looking to be certified as CDFIs already meet this requirement. It shouldn't be hard to meet this requirement, especially if you are a credit union that is seeking to be certified as a CDFI.
Make the application
Once you have met all the above requirements, apply to be registered. The application should be made to the CDFI Fund, which is tasked with approving or rejecting CDFI applications. The application process is easy and follows a few easy steps. The first one is to submit your charter of registration as a non-governmental entity. The second one is to submit your mission statement, detailing how you intend to help the poor. Thirdly, is to submit a map analysis showing the area you intend to serve, a specific underprivileged demographic. You must also provide documents showing that you are a financing entity. This is the whole essence of being registered as a CDFI.
By submitting the application with all the above requirements fully met, there is no doubt that you will get approved. The next step is to go ahead and serve the poor, and helping others improve their lives. It's a noble thing to do. It changes the lives of families, families that would never get off the poverty cycle without such help.