Fintech Beyond The Technology
Capco and The Startup Magazine have teamed up to present, "Fintech Beyond the Technology".
Capco is serving the world's largest financial services companies, with a team of over 3,000 professional consultants across North America, Europe and Asia.
Capco is partnered with FIS who are the world's leading Fintech provider.
Together they work with like-minded organisations to inspire and create innovative solutions to meet the needs of customers, using the latest technologies, tools and design techniques.
Our panel of fintech entrepreneurs will discuss how they grew and developed their fintech businesses, beyond building good technology.
Use the hashtag #CapcoTalks, to share this event and submit your questions to the panel!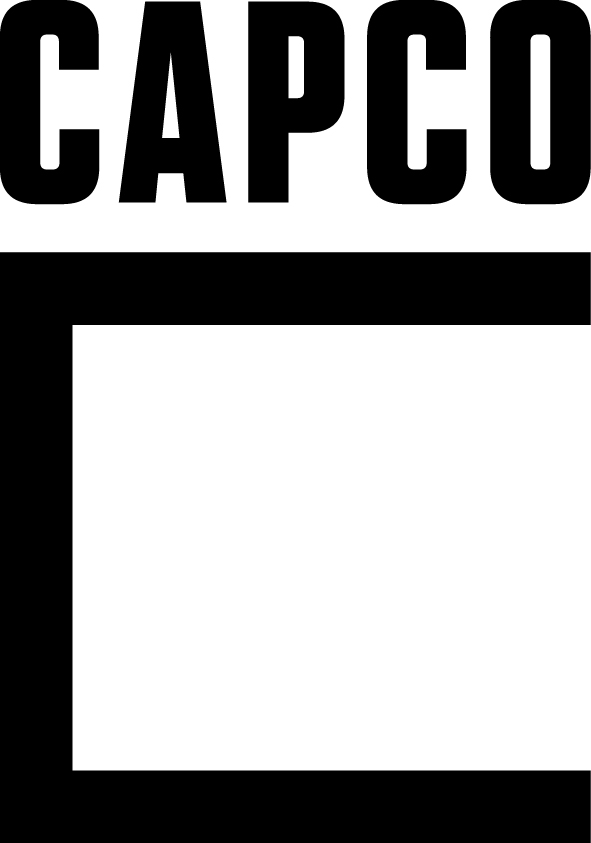 Dea Markova
Head of Programmes
Innovate Finance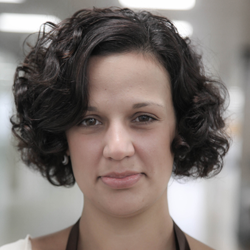 James York
Founder
Worry and Peace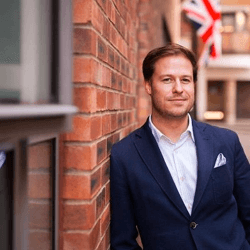 Sophie Guibaud
VP EU Expansion
Fidor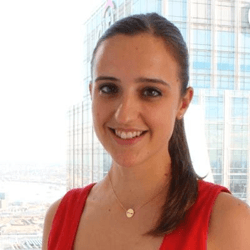 David Tawil
Founder
Allocator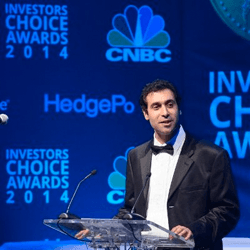 Chairing The Panel
Dea Markova - Innovate Finance
The UK's FinTech membership organisation, on a mission to make the UK the leading global hub in financial technology and a blueprint for FinTech hubs elsewhere.
An online store for personal insurance, including travel, phone and cycle insurance.
A German digital bank that offers a broad array of retail and business banking products accessible from the same bank account.
Allocator is an online bank of data that is standardized to make it easy for people in the Investment Management Industry to access the information they need in real time and in a format that is useful.