Fleet tracking has been utilised by larger corporations for some time now and has resulted in impressive cost efficiencies and improved service provision. But fleet tracking can also be an effective control solution for any small business. Adding tracking to your fleet management offers a number of protective benefits. No matter whether you just run two work vans, or a fleet of ten or more, the efficiencies provided by fleet tracking will help ensure your business operations remain cost effective at all times.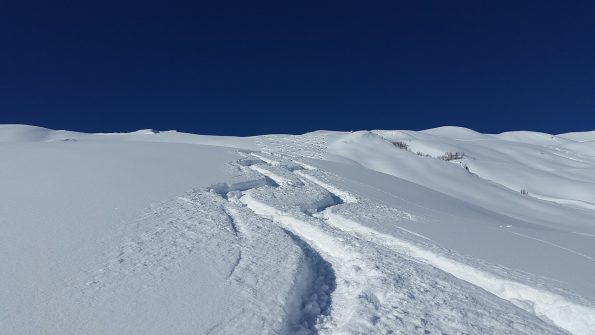 Some of the main benefits of fleet tracking are highlighted below.
Stolen vehicles can be quickly tracked and recovered
Use of a fleet tracking system allows you to monitor the location of your vehicle 24/7, so, in the event of theft, you can track it in real time. This makes a big difference to business operations. It means you can quickly have the vehicle back on the road. Setting geo-fences within your tracking system makes it even easier to spot whenever one of your business vehicles moves out of its normal operational location.
Ease of route planning
Using your fleet tracking system to keep a watchful eye on local traffic congestion reports helps you provide drivers with alternative routes to ensure the vehicle reaches its destination in the quickest possible time. Tracking in fleet management can save your business huge amounts of time and money, as your driver will be able to reach locations much more speedily. An added benefit is that customer care standards are maintained at the highest levels with deliveries and visits being made at the scheduled times and making it more likely you can schedule more trips during working hours.
High-risk location management
Use of geo-fencing gives you the ability to programme no-go areas and preferred locations for driver routes. Your fleet tracking system will also advise of any contraventions in real time, making sure you are fully aware of fleet behaviour and security at all times.
Journey history and driver shift reporting
Tracking allows you to monitor all the journeys of vehicles in your fleet on a daily basis using the history section of your fleet tracking system. You will be able to break down each trip into the number of miles travelled and the time taken to complete the job. You will also be able to track any deviations from the preferred route and the speeds at which your vehicles were traveling. All of this reporting can be easily downloaded, so you can maintain accurate records.
Driver behavior monitoring
Your fleet tracking system allows you to evidence the exact locations of your vehicles 24/7. This makes it extremely easy to pinpoint any suspicious driver behavior and deviations from preferred routes. This makes it easy to provide the required evidence that vehicles are being used for other purposes if you should need to take disciplinary action. In addition, you can also use your fleet tracking system to monitor the driving behaviors of your employees to ensure that safe driving practices are followed at all times.
Mileage reports
Your fleet tracking system mileage reports are available for any of your vehicles. You can isolate any time frame you require to carry out in-depth analysis. This makes it easy to view vehicle mileage for specific months, weeks or days. And it's extremely useful for business accounting purposes.
Adding a fleet tracking system to your fleet management tools allows any small business to reap the cost efficiencies and benefits offered by achieving greater control over vehicles used for company purposes. You will discover even more benefits to tracking systems once your system is in place, as each business utilises the systems in a different fashion.