When your workplace has been a victim of a burglary, your whole world comes to a temporary halt. The actions you take in the early stages are crucial to getting your business up and running again to minimize the long-term consequences to your business. To help guide you through this period, here are 5 tips to get you back on track.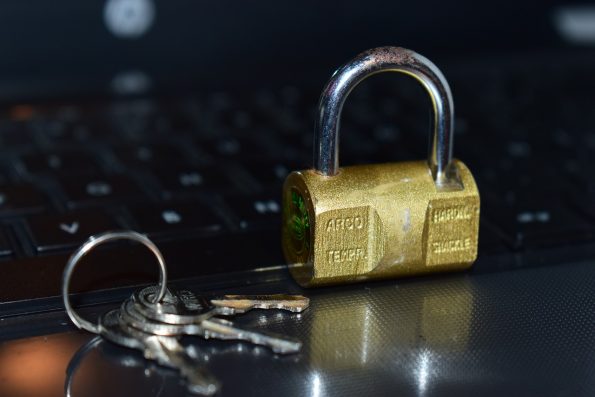 Call the police
Your first step is to call the police so that they can get the wheels in motion to catch the assailant. They will need to carry out an investigation to ascertain that a crime has been committed and that there is no other cause of the damage. The police will collect the evidence that the intruder has left behind and help to secure your property. An official report is necessary so that you can claim on your insurance for the damage, losses and even the forensic cleaning needed after a crime.
Call your insurance company
You need to inform your insurance company as soon as you can. You should have theft and vandalism covered by your policy. They will be able to give you a list of the information that they require from you so that they can start your claim to recover the losses for everything that has been stolen or damaged. You need to make sure that you comply with their requests so that an administrative oversight does not delay your claim. Make notes of who and when you have spoken to and the information that they are requesting.
Audit your stock and equipment
You need to undertake a complete inventory of stock and equipment that has been damaged or stolen because the police and the insurance company will require this information. With cloud computing becoming the norm for businesses, your business-critical data will be safe. You need to check that bank cards and chequebooks are all still present and correct, and contact your bank if any financial or identification documents have been taken.
Review your security
Having been a victim of a burglary, you are vulnerable to further attack if your security is temporarily lapse. You must take every step to increase the security of your property. A study by UNC Charlotte found that fifty percent of burglars would not intrude a property with a visible burglar alarm. You also need to review and upgrade your doors, door locks, and windows to help safeguard your stock in the future.
Contact customers or clients
If you have pending orders or clients that are depending on you to provide your products or services, you must contact them as soon as you can. By communicating your predicament, they are more likely to be understanding about any delays to their orders, and hopefully, they will remain loyal customers without going to your competitors before business resumes as normal.
Being the victim of any crime is a terrible experience, and while you grapple with the emotional aspect of having an intruder in your workplace, you need to deal with the financial impact on your business and livelihood. You know the saying 'Fool me once, shame on you; fool me twice, shame on me,' so do everything in your power to make this a one-off occurrence.