It can be hard enough starting business where you're only dealing with your own details, but if you choose to start a company where you're dealing with property, especially for other people, then there are a lot more variables to deal with. Some typical examples of businesses that have property management as a priority might include if you're planning on flipping houses, or if you're planning on buying a piece of land to build homes on, or if you're planning on buying already made houses that you want to rent out.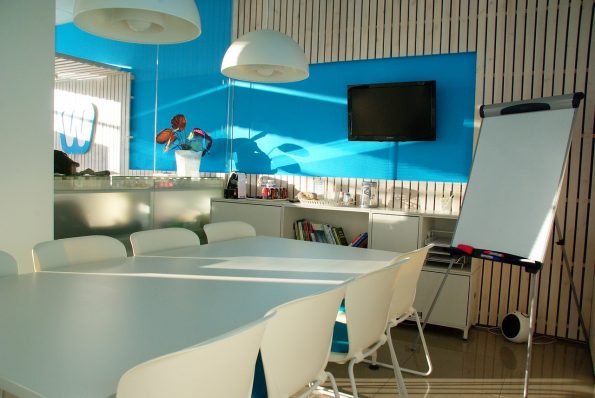 Some startup details to pay attention to might be figuring out how property management works, knowing why you should understand zoning permits, making sure that you read about landlord requirements, and as much as possible staying away from critical reviews.
Figuring Out Property Management Details
If you own property as part of your business, then you have to learn to manage that property. You have to figure out things like repair and maintenance of your buildings, if there's any tenant screening that you need to do, and how you handle billing cycles. There's an enormous amount of responsibility that goes into this kind of startup. The positive thing is that there is lots of money to be made. The hard part is that you have to pay close attention to logistics.
Understanding Zoning Permits
If you plan on building the structures that you're going to then rent out, you need to make sure that you understand zoning permits. Depending on where your building, who your neighbors are, what kind of laws are in place, and what your timeline and budget are, there are lots of facts and figures that you have to understand as the company manager. If you accidentally don't follow through with all of the required zoning permits, your project can get hung up for weeks, months, or even years!
Reading About Landlord Requirements
From place to place, you'll find that there are different landlord requirements. Depending on the type of structure that you're renting out, and the location the property is at, you may be legally obligated to do more or fewer things for your tenants. You need to read up on all of these laws before you make it too far into the rest of the logistics of your startup.
Staying Away From Critical Reviews
One thing that crushes startups very quickly is negative reviews early in the life of the company. You want to make sure that you have spectacular service for all of your first few customers. You need to bend over backward to give them what they want to get initial positive reviews. Even one person who is unhappy with how you dealt with them can put a black eye on your record for a long time, especially if they spread their message digitally.