A digital presence is essentially non-negotiable for any new business, and statistics show that small size enterprise is viewed as an opportunity by criminals. 58% of cyberattacks target businesses with 250 or fewer employees, according to Forbes, and this clearly outlines how necessary having a well secured online presence is. Fortunately, taking time and care in establishing your online presence will often bring security with it.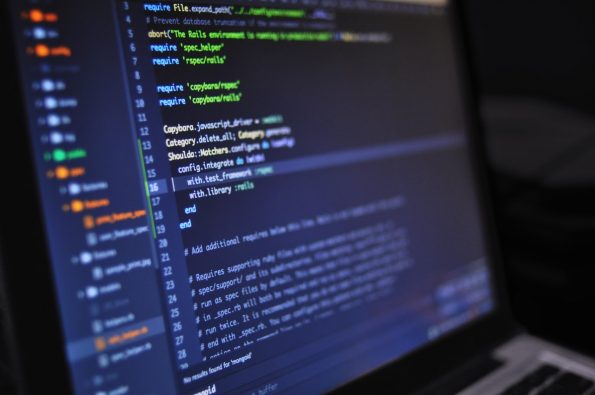 Hosting is the most important step
The first layer of security in your service comes from your host, and there are few more important steps in creating layers of security. According to the Federal Trade Commission, a few factors are key. Your host should have transport layer security, a key technology, and have active email authentication and software updates. This is a baseline; from there, you can look for new security features according to your need. JavaPipe's plans outline the benefits of KVM VPS plans which protect against malicious attacks designed to bring your website down; others, such as SiteGuard, place importance on backed up data in the cloud.
Setting up additional protection
In addition to your webhost, it is easy and routine to set up your own layers of protection. These can include things such as DdoS protection, which will reduce the chance of malicious actors bringing your website down; and VPN channeling, which will make data more secure and ensure that your customers receive assurance when shopping through your services. Again, the key is to research your options and fine tune them to your own service.
Protecting yourself
Not every piece of business you complete will be via your online host. Much will be conducted on personal devices and will not be within the remit of the defenses you've created online. To counter this risk, ensure that you always follow the basic rules of internet safety. According to security experts Kaspersky, using a VPN connection and keeping software up to date are two of the most crucial steps to achieving this. Keeping your own information secure will help your business grow, and also help you to avoid issues such as data loss and the fines associated with that.
A digital presence is often key to ensuring the healthy growth of your business. Making sure that growth is sustainable and that you continue to enjoy your digital presence is a question of security. Investing in the right areas will make your digital service a sturdy one.