If you're trying to get your computer to work as fast as possible, then there are a few things to do to ensure that it's running at peak condition. Computers are expensive pieces of technology, and it only makes sense to expect your computer to perform as well as possible. A fast computer can get mundane tasks done a lot faster, saving you time over the course of the day, but there are also external factors which can end up slowing down your machine. To improve computer performance, then you'll want to do a few things. Today, we're going to explore three things that you can do to optimize your computer's speed and get the best possible performance out of it.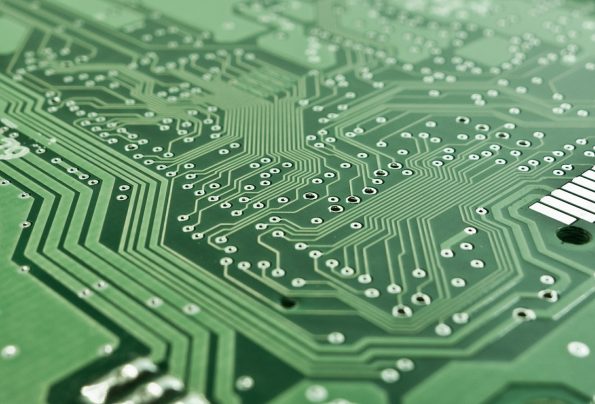 Remove Bloatware
The first thing that you'll want to do to improve computer performance, even if you just bought your computer, is to remove any bloatware that may be present in it. 
Bloatware consists of programs that don't accomplish much yet already come installed with your computer, while some of these applications can be helpful, the majority of them slow down your machine. Things like network topology software that you don't use and other extras can clog up your computer's storage.
There are plenty of sites that can tell you whether or not programs you have installed on your computer are bloatware. Always be sure to check what an application does before you decide to uninstall it, because some of them may have a crucial role that is played in the background, even if you've never used them.
Make Sure Every Component is Correctly Clocked
The clock speed of your components will affect how fast they run, and you'll often have to set this manually, especially if you've built yourself a computer. Things like your CPU and your RAM have a specific clock speed that they were designed to run at, and some can even be overclocked.
You'll likely have to go into your computer's BIOS to change these values, and you can do so by pressing the prompted key when your machine is starting up. You can then take a look at the clock speeds for various components and set them to what they are rated to.
Upgrade Your Machine
If your computer is getting a little older, then it likely isn't performing to the same standards that you're used to, and you have a few choices in this kind of situation. If some parts of your machine can still hold their own, and they're compatible, then you may want to consider upgrading it. Usually just maximizing the amount of memory will improve computer performance. 
A lot of the time, it's only a single component that has been rendered obsolete that can be causing your machine to perform poorly. It is even possible that a part is malfunctioning and creating a reduction in efficiency that is slowing down your computer in its entirety.
Conclusion
While computers are complicated machines, there are only so many things that can cause them to slow down. We hope that this checklist has been able to help you get the most out of your device.