Offering a luxury experience as a small business is tricky. Your customers will have enhanced expectations as to the quality of your product or service, and you have to deliver. You also have to make it to the next quarter with a profit in order to continue operating and to succeed. While your customer base is still growing, the best way to increase your profit is to save money wherever you can. Rather than detract from your product or service, however, you should follow these tips:
Streamline Processes
The more time it takes to do something, the more it will cost you. The more waste or unused product you throw away, the more money you waste. By streamlining your business, you can save money and still provide a great service or product. When you advertise yourself as a luxury brand, you can never sacrifice on the quality you offer.
Automate for Better Customer Service
Automation has come a long way in customer service. Today it can offer personalization options that you could never do before. You can create custom offers for your clientele, save all preferences, offer suggestions based on their previous experience, and so on. In the hospitality business, for instance, having an online component to your hotel can allow users to sign up, input their preferences and even submit requests to management to fulfill before they arrive. Similarly, if a guest were to make a request at the desk, that request could then be noted in their file by the manager. This will give the guest unparalleled service, resulting in repeat business.
Find Small-Business Friendly Companies
Another way to save money is to simply shop around. When it comes to shipping, for instance, small businesses are often at a loss because shipping companies do not offer the same discounts or deals that they do large companies. That is why it is important to find a freight shipping company, such as AuptiX, that strives to provide the best offers to all of their customers, regardless of volume. AuptiX offers efficient shipping services in a cost-effective way, which helps small businesses save additional money.
Budget Basics for Building Your Customer Base
Referrals and word-of-mouth marketing will always be your best choice when it comes to growing your customer base. It is important to note that word-of-mouth marketing also extends to users sharing your establishment or product on social media. The more conversation you can get, the better. Have a referral program for current customers, create a beautiful product, invite social media influencers, and aim to provide luxury at every turn.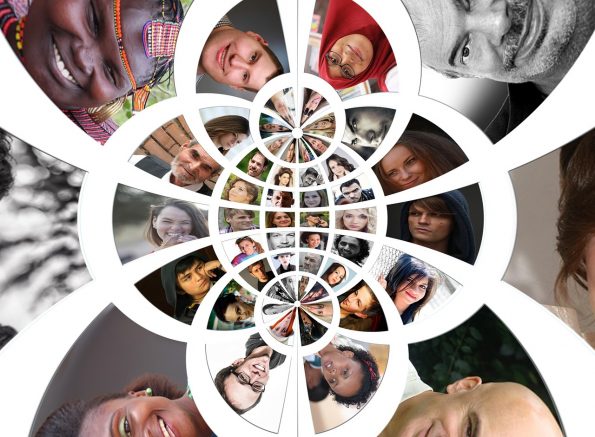 Starting any business is a struggle in the beginning. Offering a luxury service is often even more difficult, but by cutting out redundant costs, finding better business partners, and by focusing on building relationships you can succeed.