As a startup business, you will be looking for the best ways to get your name and your services out there to as many prospective clients as you can. If you are fortunate, you may have a large and healthy promotional products budget but more often than not, a start-up business will have a limited budget and it is important that the budget is spent wisely. Money has to be used to its best possible advantage.
There are all of the usual tried and tested marketing methods which come with their successes but in order to be a bit different and leave a lasting impression, it is important to think outside the box a bit more. Promotional products tend to work well compared with more direct selling methods and one idea would  be to consider offering travel mugs from Mugstore, designed with your logo and customised to suit.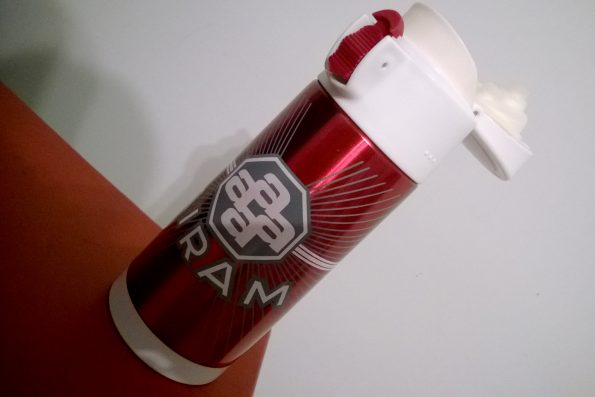 There are many advantages to using this strategy.
A travel mug, as the name suggests is carried around, to the office, out and about, to meetings and everywhere that the travel mug goes provides an audience and hence advertising for your brand.

You can use eye catching designs and colours. Our brains are very visual and like to remember colours and unusual designs and patterns, you can take advantage of that.

In a world where everyone is trying to make a gain, it makes sense to offer something that is free and especially something that has a useful purpose. Prospective clients will appreciate the gesture.

It makes a great present, for example, instead of a card at Christmas, you could do a mailshot of travel mugs.

They offer great appeal if you are attending a networking event for example and by having your brand on an item such as a travel mug, it puts your company on the map and gives your company credibility compared with just handing out a business card or some printed material. There is much more of a chance that your networking contacts will retain the travel mug.

You can use different types of travel mugs for different events and different customers. It may be that some situations call for a larger mug, a better quality mug and others just call for a cheaper alternative with a quirky design or colour.

It may be that you could approach a large organisation with whom you would like to work or who you know has a steady stream of people going in and out all day and asking if you can provide some mugs for them to use. It is all about increasing your visibility in a subtle way.
Choosing a good promotional products supplier makes sense, someone who is reliable enough to deliver a quality product at a reasonable cost and on time. With everything else that you will be doing, you don't want to have to chase around after suppliers. It may be worth buying as a bulk order as often the supplier may be prepared to provide a discount, helping you to keep your costs down.