There comes a time in life when you can choose to continue doing what you have always done or you can take a risk and follow your passion. This inevitably involves starting your own business. Done properly, a startup business opportunity can be a rewarding venture. You simply need the right financial support and the ability to get quality leads.
Startup Opportunities
If you decide to take this route you'll be in good company, studies show the number of people starting their own business is the highest it's been in many years.
The most successful businesses are those that involve your passion. This means that you are dedicated to the products you are supplying; success can be built onto this.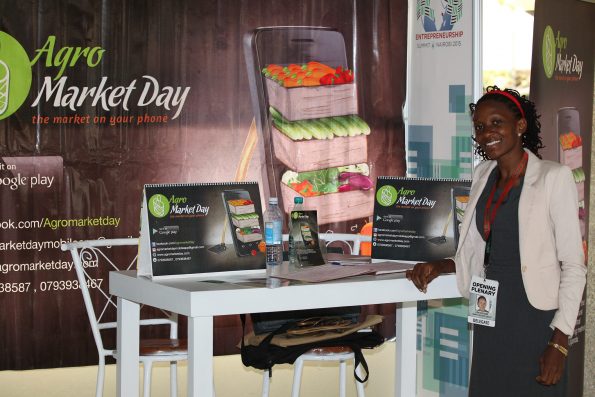 If you want to take the leap but are unsure in which direction to go, you can get inspired to find a business idea with these examples, as well as explore these as some of the best small business opportunities for 2020:
Online Furniture Store
With the current pandemic we've observed just how important "online" business has become. People have already been ordering things through the internet but now it has moved onto a completely new level. Many have also become remote workers and suddenly realized they need to have a more ergonomic space they could actually work from. This is when you could start a really simple online store selling some ergonomic furniture that could help people better when working from home. Stock up with something as basic
as an ergonomic seat cushion
and get on with selling!
Virtual Reality
There is no doubt that this is a popular sector and one that is seeing some rapid growth. Virtual reality apps and equipment offers a huge array of opportunities.
You can create a business specializing in 3D movies or in creating virtual tours for real estate agents. Of course, virtual gaming is a market on the edge of exploding and social media is crying out for VR apps.
Take your pick and get started today!
Your Trade
In the past carpenters and other skilled tradesmen were often seen as the lower end of society. But, in the modern world these skills are very much in demand and can lead to lucrative business.
If you have a trade and enjoy working it then this is the perfect subject for your business startup.
Some of the best trades are carpentry, plumbing and electrical.
Software Oriented
Can you write a computer program, test a new platform or even develop other software products? If the answer is yes then you have a business opportunity ready for you and there will be very little startup costs!
With a little marketing, you should be able to secure clients and build a successful business in a comparatively short space of time.
Looking After Children
As long as there are children there will be a need for people to look after them. You could start a business simply offering your services as a childcare professional.
Alternatively, you can employ childcare professionals and contract them out or even create your own daycare centre. The choice will depend on how involved with children you like to be.
Bikes
Despite the love affair that many people have with their cars, the bicycle business in the US is seeing rapid growth. This is partly to do with environmental concerns and partly with reducing the cost of the commute. Creating a business which sells or even rents bikes can be extremely lucrative.
When creating any business it is important to do your research first. Only then will you be certain there is a demand for the product you wish to sell. This is essential to ensure your business opportunity is successful!
Is this article helpful? Please leave comments and feedback.