Making relocation packages attractive to prospective candidates is one of the most important parts of ensuring success.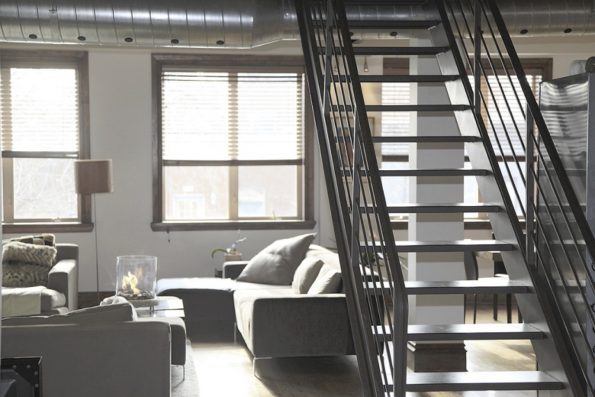 One of the best ways to achieve this is by offering corporate housing to those who are being given the opportunity to relocate, since this makes life much easier for them when a major move is proposed. There are a raft of other benefits to consider in this context, so here is a look at what other reasons you might want to provide organization-owned accommodation to those who need it.
It can be handled by specialists
Setting up corporate housing can be challenging if you do not know the area or are unfamiliar with the ins and outs of buying and selling property in a particular region or jurisdiction. For this reason, getting experts like those who work for ARC Relocation on your side can be hugely helpful.
Employee relocation professionals will not only be able to select suitable premises for your corporate housing purposes, but will also be able to act as intermediaries when team members are preparing for the move. This can include the provision of aid with cultural integration, schooling, work visas and much more besides.
It can eliminate uncertainty
Moving is unavoidably stressful, even more so if the employee being relocated is ending up in a place with which they are entirely unfamiliar. It can also take a lot of time and effort to find suitable housing, so having corporate accommodation available can act as the ideal stopgap solution that relieves a lot of the hassle from this process.
Selling a house can take up to three months or more, so there is no guarantee that an employee's previous property will have been purchased before the relocation deadline arrives. Knowing that they have somewhere to move to while the final details are put in place is the best way to streamline everything.
It can minimize costs
The costs of relocating can quickly stack up for the individual involved, so they will want to know that steps are being taken to offload a lot of the financial burden to the company itself.
Corporate housing can do just that, not only in terms of providing them with competitive rental rates for short term lets, but also by providing them with a whole host of integrated inclusions right out of the gate, such as all of the furniture and amenities they will need to live comfortably for as long as is necessary.
It can sweeten the deal
As discussed earlier, incentivizing employee relocation packages as much as possible is the best way to lure talented individuals away from their current roles. Providing corporate housing should be seen as one of several perks that companies have at their disposal in this scenario.
Ultimately you will need to create your own processes and practices for corporate relocation packages, but including housing on the agenda is a robust way of improving opportunity uptake and employee satisfaction, alongside performance recognition and other incentives.