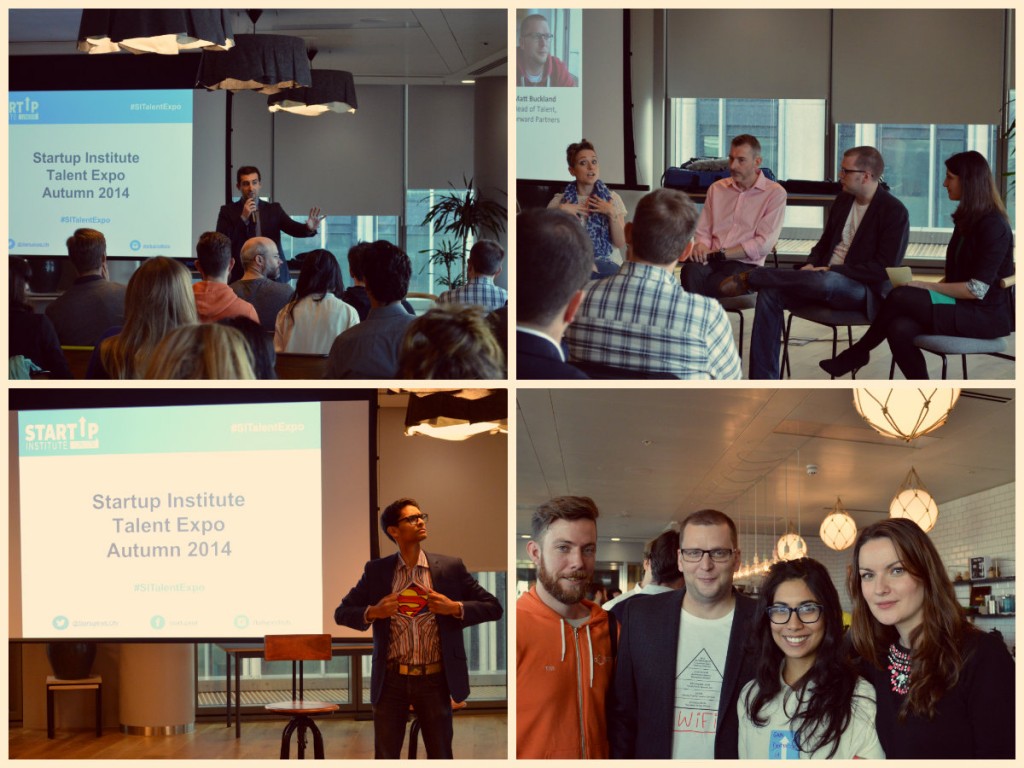 The Startup Magazine is proud to announce its new partnership with Startup Institute. Startup Institute provides an immersive, eight-week training course that covers valuable, relevant skills to transform individuals into effective employees for startup companies. Whether you want to join a startup for the first time or take your skills to the next level before seeking a new role, the full-time programme is designed to help individuals at every phase in their career development.
Startup Institute's curriculum ensures participants gain the skills, mindset and network to succeed in jobs at high-growth companies. Their approach generates both the cultural and technical understandings required of these new career paths, while building tangible skills in web design, technical marketing, sales and account management, or web development through practitioner-led instruction.
Our partnership with Startup Institute means that readers of the Startup Magazine will have exclusive access to expert advice in how to land a dream job in the booming tech community and grow their careers as startup employees.
We're really pleased that the great community at Startup Institute– including career mentors, alumni, programme directors– are going to be sharing their expertise and insights with the Startup Magazine, and we're sure that everyone who reads their articles will come away with plenty of new ideas for accelerating their startup careers.