Mentorship is crucial for all business owners, but it is doubly important for entrepreneurs. Entrepreneurs take on many more risks than other business owners and need innovative solutions to the problems of running a company. For new and existing entrepreneurs alike, it is vital to engage with a mentor.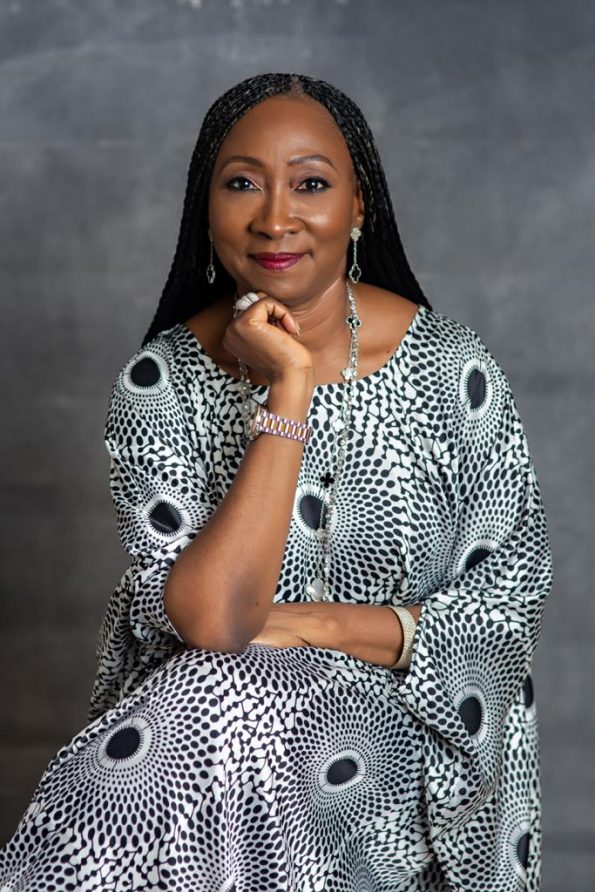 Amina Oyagbola runs her own female led consulting firm, and she details the reasons why entrepreneurs need mentorship and offers suggestions as to how a business person might find a mentor to turn to in times of need.
Why an Entrepreneur Needs Mentors
A new business person often has nowhere to turn when they need direction or advice. Having qualified mentors means that they can have their questions answered with an eye toward improving the business.
Some of the best mentors are more experienced members of the same branch of the business world. This may be challenging since these business owners tend to be competitors. Matching a business owner's skills to those of a mentor may take time and effort. The best mentors are always those who can listen patiently to a business owner's concerns and take the time to come up with solutions for his or her problems.
One quality of a solid business mentor is that he or she has already been through the issues that the new business owner is experiencing. With this related experience, a mentor can help his or her mentee through the challenges they are facing.
Most mentors offer their services free of charge, unlike business coaches and consultants. Since being a mentor is a favor to the less experienced business owner, it may involve some favors in return. It is good form to let the mentor be your guest for coffee or dinner when you meet with them.
Although mentorship is a serious benefit to the less experienced partner, it also has advantages for the more experienced business person. Giving back to the community by mentoring a less experienced business owner creates goodwill. Mentored businesses may even be able to send clients to the more experienced ones, especially if they are not direct competitors.
Finding Mentors
Finding the right mentor for the job can be difficult. Find someone you can rely on in good times and bad. If you can't share negative information with them, they are not truly a mentor.
Resist the temptation to treat your mentor like a psychologist. They are not there to help you with your personal problems. It is best to come to each meeting with an itemized list of the issues you need help with. The mentor can then offer concrete suggestions for each of your difficulties.
Entrepreneurs need to find mentors who are good listeners, who can absorb all of the information that they are given and formulate solutions. If your mentor is too interested in hearing their own voice most of the time, or if they try to be like a professor and lecture you, they are probably not a good fit for you as a mentee.
When it comes time to look for a mentor, there are several different organizations which can help. MicroMentor is a website which lists available mentors. The Institute of Enterprise and Entrepreneurs is a British organization which assists startups and larger businesses. It is also worth speaking to your local office of the US Small Business Administration.
Networking can be a huge help in looking for a mentor. It is likely that you may meet an experienced business person through networking rather than online. All entrepreneurs should make a regular practice of networking. But it is even more important when searching for mentors to help you with business concerns.
Amina Oyagbola offers these helpful tips on finding a mentor. When you have a business mentor, you will find that your job is easier, and you have a better chance of success.