The global financial crisis started in 2007 and it went on for much of 2008. Investments from capital markets to real estate plummeted. Ten years have passed since this crisis occurred. What have entrepreneurs been up to since then? Well, here is a comprehensive list of 10 of the most successful investors of the last 10 years.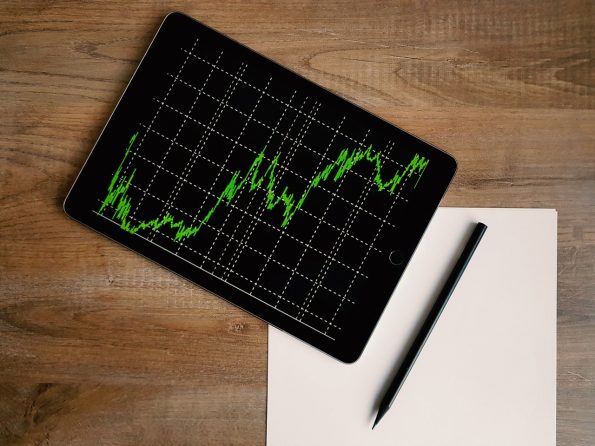 Sean Belnick
Belnick founded BizChair.com with $500 in 2001. He was 14 years old at the time. He started enjoying success in 2008 when Inc. Magazine ranked his company among the top 50 retail companies in the US. He invested in a new division in his company in 2009 and has expanded significantly since then.
He Zhitao
Zhitao runs Hangzhou Liaison Interactive, which is a Chinese technology-based company founded in July 2002. He owns a substantial amount of shares in the company. These shares propelled him to billionaire status in 2015 when the firm's market value soared. Today, he is worth $1 billion.
Sachin Bansal
Sachin Bansal and his business partner, Binny Bansal, launched an e-commerce site in India in 2007. The name of this startup was Flipkart and they started it with $6,500. Today, Flipkart is worth $2.8 billion.
Lin Qi
Two of his first projects failed, but he never lost hope. Instead, he invested his time, money, and effort in a gaming company known as Youzu. He started it in 2009 with 10 employees and sold it to Susino Umbrella in 2014. This sale turned him into a billionaire. Today, he is worth $1.5 billion.
Elizabeth Holmes
Holmes founded a company known as Theranos in 2003 when she was just 19 years old. She was a sophomore student at Stanford University at the time. Holmes dropped out of university to focus on her company. This company's valuation peaked at $10 billion in 2013/2014. She ran into legal trouble because of hyped expectations.
Olaf Carlson Wee
Carlson founded Polychain Capital in 2016. Polychain is a hedge fund that focuses on cryptocurrency investments. Carlson put $4 million into it. Venture capital firms Sequoia Capital and Andreessen Horowitz among others put $15 million into it. By 2017, the fund was worth $250 million.
Peter Gylfe
Peter is the founder of Bay Street Capital Partners. He runs a hedge fund focused on consumers and industrial stock. The fund is worth $150 million. He quit his job at Hutchin Hill to pursue this passion. Millennium Management and Balyasny Asset Management were his employers at some point.
Ryan Williams
Williams started investing when he was 13 years. He founded an apparel company in 2012 and it has been quite successful. In his personal capacity, he has been very successful too. He went to Harvard, before joining Goldman Sachs and then Blackstone. This year, Goldman Sachs agreed to give his company $250 million in investments to manage.
Jason Guss
Guss is 28 years old and he is the co-founder of Octane Lending. His platform has 2,500 dealers in addition to 30 lenders. In 2014, the company raised $28 million in shareholder equity. The company is now worth $84 million with over $700 million in loan requests.
Patrick Collison
Collison co-founded Auctomatic in 2007 when he was a teenager. In 2018, Live Current Media bought it for $5 million. Then Collision co-founded another company known as Stripe in 2010. This company raised $150 million in investor funding in subsequent years. Today, it is worth $20 billion.
Most of these people have got to where they are through sheer hard work and frugality. You can be like them too, by learning more about frugality from the article, the top 10 reasons why frugality is so liberating. It's an interesting and very educative read.