If you're looking to start your own business and can be a bit handy with computers, then starting your own IT support business could be a great idea for you. Almost every business needs IT support at one time or another, so this can be a very lucrative career if you play your cards right. Here's how to get started: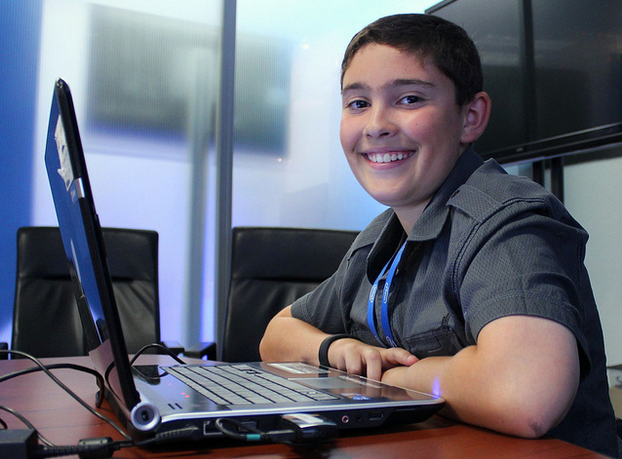 Make Yourself Stand Out
You need to be prepared to stand out from the rest of the businesses similar to yours out there. The competition in this industry is high, so you need to focus on differentiating yourself from the rest. You need to have a committed, entrepreneurial attitude. You also need to focus on the niche that you want to target in order to make it work. Decide what your speciality will be and focus on that more than anything else.
Know Your Responsibilities
You also need to know your responsibilities, whether you're working freelance or starting an agency where you'll employ others. Read up on the rules on Directgov.co.uk and research more online to find out what type of insurance you'll need for your specific business needs.
Try to Establish Yourself as The Best
This will be hard, as this industry is extremely competitive; especially when it comes to IT support in London. However, your only other options are to be the biggest provider, or undercut your competitor's prices. If you do this, you run the risk of devaluing what you have to offer and making little to no money. This means you must try to establish yourself as the best in the industry if you want to go far. Tell your customers that you might not be the cheapest, but you're the best value they'll find by a long shot. Convince them that there's nobody better. If you can establish your reputation like this, then you'll build a big customer base quickly.
Building a Website
The best thing you can do is advertise yourself on a great website to convince your customers that you're the best. Make sure you keep things simple, and stick to the rules of a great website. For example, make sure you have easy to use navigation and make the most of white space. Make it simple for your customers to find what they're looking for, and your site will help your success.
Good Staff
It's worth getting good, trustworthy staff from the outset to get yourself off the ground. If you avoid getting staff when you really need the help, you'll only hold yourself back. Make sure you conduct in depth interviews and do background checks before hiring anybody. You can never be too careful!
Marketing
Once you've completed the steps above, it's a case of making sure you market your business properly. You can use both online and offline techniques such as; flyer dropping around business parks, SEO, PPC and social media marketing. Keep this up, and you'll go far!
Once you've got your IT support business up and running, all of the hassle will be worth it. Thanks for reading!
Related articles