Sales are the cornerstone of your success. In the fledgling days as a startup, it can be difficult to generate sales. Even the mere thought of acquiring a customer can be complicated. In the modern, digital age, there is a plethora of ways that you can increase sales. However, you need to focus on offline modes of sales too. Do not dismiss real-life interaction in the dawn of Facebook.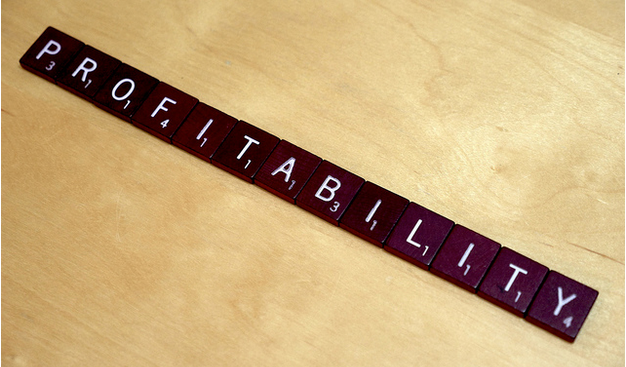 You may be the business brains, but if you are not a keen salesman, this can be tough. You need to endeavour to make sure that you are the best. There is a wide range of things that you can do to increase sales in the early days of your venture.
Leaflets and Paper Advertising
Many think that this is an old-fashioned way of advertising. This is simply not true. Paper advertising in the form of leaflets can be a trusty way of increasing your sales and profit margins. While many people are keen to dismiss offline methods, they can be powerful tool's. Think about your core demographic and where they are likely to frequent. Leave leaflets and pamphlets within the locality. You are sure to create interest by doing so.
This interest is certain to generate into sales. You have nothing to lose by doing this. In a bid to look the epitome of professional, your leaflets should stand out. An eye for graphic design, as well as Perspex holders from Wrights GPX, is a sure fire way of making your leaflets work for you.
Online Advertising and Sales Generation
Once you have conquered the world of offline advertising, you need to start looking at your online methods. There are some essential tips that you can utilise to ensure that your profit margins soar. In the early days of any company, this is a promising start.
Product Knowledge
What do you sell? Do you sell a wide range of services and products? If so, are these all listed on your website?
If this is the case, this could be reducing your profit margin. In the main, the fewer products that are listed on the website, with a great deal of content will translate into higher sales. Why? In-depth product knowledge is your biggest marketing tool. You need to display this on your website. Much like a restaurant menu, you need to offer fewer services that are better quality.
Pop Up Ads
Everyone is au fait with pop-up advertising. This is the perfect opportunity to inform your customers of awesome deals within your venture. You need the information to be short, concise and snappy. Hook the customer in and get them to click on the pop-up advert. Whether you love or hate them, they have proved to be a valuable tool for the ultimate marketer.
Benefits
Having a banner that effectively alerts customers to the benefits of your products. This is a sure fire way of generating sales and revenue. This is simple, yet effective. No one wants to research a product. Make the information accessible and easy for your customers to access.