Due to the growth in popularity of CBD products, how you choose to market your company is going to make all the difference to your success. You need to understand the right way to have your CBD business stand out from the CBD crowd.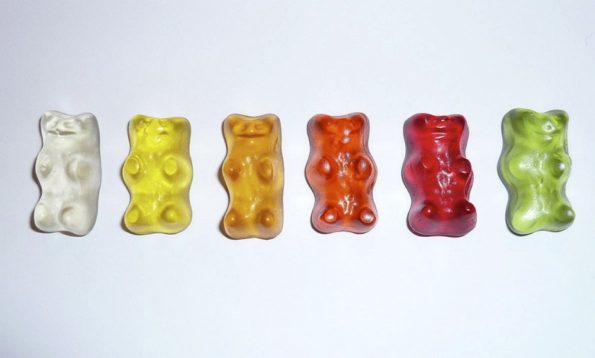 So how can you best market your CBD business?
7 Marketing Hacks
Find the Right Target Market
You need to understand the most popular age group willing to try CBD products, and target for them. As CBD is a relatively new phenomenon growing in popularity, it follows that a younger target market may see more success. However, understanding the wants and needs of your consumers — from any age group — is critical.
Provide Quality Content
Due to the nature of CBD, it's not something you can simply promote based on the product alone. Providing top quality content on a variety of platforms that continually engages and educates your consumers will help your brand to stand out.
This could include:
Videos which show the process of extraction or forming products
Blogs or articles which explain the benefits of CBD products
Fun facts and content about CBD
Media content which encourages a healthy lifestyle and how CBD can be a part of that
Show How Consumers Can Benefit from Choosing You
This applies to any business when standing out from the crowd, but in the realm of CBD, facts, figures, and medical backing of any kind will certainly help your consumers to know they can trust you and why choosing you will be beneficial.
Find Suppliers You Can Trust
If you can depend on the sources of all your CBD products and equipment, then your customers will be able to depend on you, too. This will help with your marketing if you can show that you only source the best when it comes to your CBD business venture. Be sure to research and form important relationships with many suppliers, whether it's of your plants, or extraction equipment from suppliers like pdx.gold.
Build a Professional Website
Because CBD products can be in the realm of healthcare and medical supplies primarily, then you need to ensure your website looks professional and of the highest quality. Second-rate websites for this kind of product can immediately put consumers off; consumers who need to trust that you're a professional company with professional CBD healthcare products. Be sure to also display loud and clear on your website any accreditations for your goods.
Push Product Reviews
Receiving and displaying positive product reviews will significantly help your CBD business marketing. That's because customers who have never tried CBD products before will want to hear from real people how it has potentially helped them. So, let your consumers do some of your marketing for you by writing reviews.
Be Careful What You Say
You want to market your product in the best way you can, but your marketing still needs to be in line with legal and FDA guidelines. Don't make any bold claims to make your CBD products sound better or exaggerate their benefits. Stick to the facts and be sure to check what you can and can't say within your marketing efforts. It will give your CBD business much more credibility.