The Salesforce platform is the next best thing in the corporate world, and every company wants to get its hands on it. Although a company's internal staff can manage the platform, certified salesforce consultants are better equipped to handle the software. Salesforce consultants help businesses meet their financial goals with the salesforce platform. These professionals are the most qualified and skilled at using the software to ensure that a company implements measures to attract customers.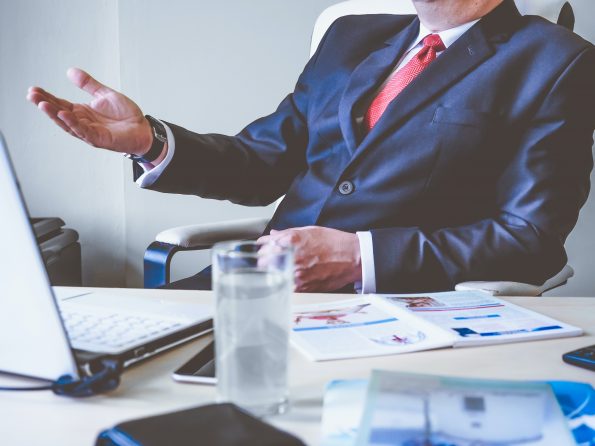 Their expertise is crucial to a company's attempts to improve its interactions with customers. While consultants are expected to help companies maximize resources while maintaining their salesforce platform, not all salesforce consultants are a good fit for your company. Finding the ideal salesforce consultant is not always easy. However, you can learn some tips for hiring the best salesforce consultant for your business in this article. Here are six effective hiring tips for a salesforce consultant you should know.
1. Assess their certifications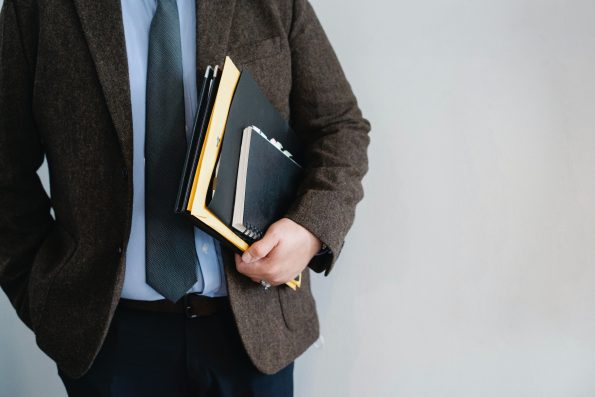 While skilled internal employees can manage the salesforce program, there is none more equipped for the job than a certified salesforce consultant. Becoming a Salesforce consultant involves enrolling in a salesforce consultant certification program. Upon completing the program successfully, participants earn a certificate that proves their mastery of the program. There are about 30 certifications in Salesforce, essential to growing businesses. Yet, most salesforce consultants only focus on some certifications they specialize in. Your business goals and needs will determine what certifications are necessary for you. Carefully assess them before hiring best salesforce consultant to ascertain their expertise in fields crucial to your business.
2. Check for reviews
Customer reviews also exist in the corporate world. People who have hired the services of certain companies leave comments on their experiences on online platforms or the business's website. Customer reviews can accurately depict what patronizing a business can be like in most cases. Most of the reviews on firms in the corporate world come from publications. While some of these reviews are objective, others can be biased. Make sure to review both customer reviews and reviews from the media before you hire a salesforce consultant.
3. Ask trusted associates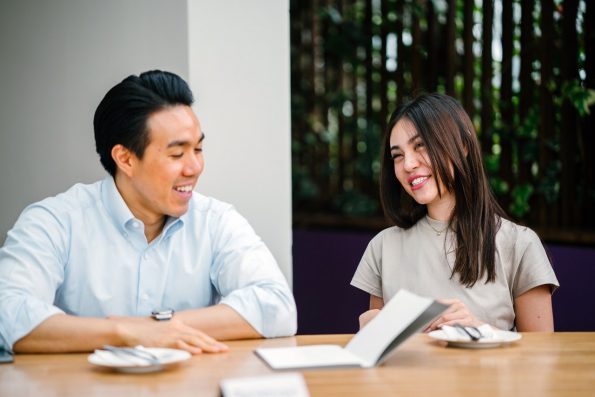 One of the most effective forms of gaining clients is through referral. People are more likely to trust a new business upon a close friend, family, or associate referral. About 83 percent of consumers will make referrals after a positive experience dealing with a company. Thus, the best way to learn about a salesforce consultant is when someone you trust endorses a consultant they have worked with. Meet with your associates or contemporaries in other firms and ask them for advice or recommendations. You know you can trust the services and expertise of a salesforce consultant when they have been paramount to the recent success of a familiar company.
4. Assess their support policy
Your business needs the full backing of a salesforce team to ensure that the program continues to run smoothly. Customer support is essential; about 90 percent of Americans make purchasing decisions based on the level of customer support they can get. However, salesforce consultants have different priorities. Some may focus on pleasing more prominent clients as their clientele grows. From recent updates to new upgrades, consultants must provide timely support before competitors take advantage. Study the consultants you have in mind and examine their support policy. Also, discuss support at your meetings or consultations. Make them explain their support position to know if you can rely on them to always be at your disposal.
5. Establish their expertise in various related fields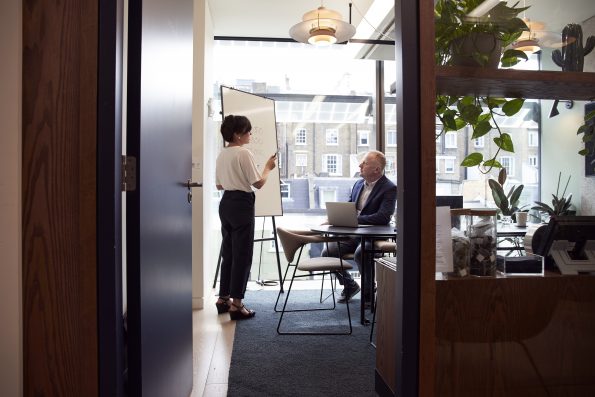 It takes a combination of skills and knowledge in various subjects to offer expert salesforce consultancy services. Thus, run a background check on the firms you intend to work with to determine their strengths. Ensure that the consultants have experience in financial services, accounting, marketing, and sales before starting a partnership with them. Further, the ideal salesforce consultant ought to possess project management expertise and understand how the latest technologies affect modern-day businesses. Likewise, a salesforce consultant ought to have comprehensive know-how of salesforce processes. Find out if they have experience working with various salesforce tools, including their products and services.
6. Consider your budget
The salesforce software is not cheap; you need professionals who can help you make the most of the platform. Salesforce consultants come in various forms. Each has terms and conditions as well as varying charges. Although the quality of their service should be your priority, you must consider your budget. Do your homework and make sure you find consultants with the vital knowledge, skills, resources, and rates that fit your budget. Hiring consultants who charge high fees does not guarantee you instant success. Although many firms charging high rates provide quality services, the charges do not tell the whole story.
Conclusion
To reap the full benefits of the salesforce platform, you need to hire salesforce consultants. They have the training, skills, and experience to perform various tasks and maintain the software. However, be careful when choosing the right consultants for your business needs. Make sure to check their certifications, areas of expertise, pricing, and tendency to offer unlimited support before agreeing to a partnership.