Launching a startup is both an exciting and challenging time in an entrepreneur's life. With so many different areas of business to focus on, budget can often be neglected. One of the most important things to consider when growing your startup is how to save money and reduce costs.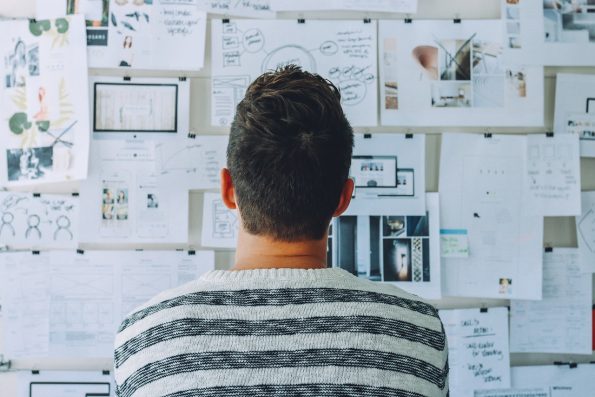 As a startup business, you will face many challenges in the early stages of operations while you familiarise yourself with your business landscape and explore your new business venture. During this time, operating costs are typically at a high and there is usually not much disposable income. Startups still require a large amount of initial capital, and this is usually the main reason why many fledgling businesses fail.
Here are five ways in which your start-up can save costs and increase business profits:
Freelance and/or outsource
Take advantage of freelancers and outsourced skills. Hiring capable freelancers who are able to produce quality results is often more affordable than a full-time employee with the same skills. Outsourcing certain jobs can relieve a lot of pressure and allow you to focus directly on your business model.
Budget accordingly
Following a budget is always important, and even more so in the early days of a business. Preparing a budget that considers potential costs, including unexpected surprises where possible, will help operations run significantly smoother. It is important that you are sensible with your budget, that you build savings when you're able to,  and that you ensure finances with all debtors and creditors are settled.
Utilise a self storage facility
Self storage plays an integral part in the daily operations of countless SMEs and start-ups. They provide a convenient business self storage solution and help to save costs on the overheads of a larger space. Renting a self storage unit is often a much more logical option when it comes to how best to spend your budget. It provides a safe, secure and accessible space to store your items whether they be documents, merchandise, stock or other items. You can choose the size of unit that best suits your needs, making sure that you are only paying for the space that you need.
Negotiate for discounts
If you don't ask, you won't receive. As an SME, you have nothing to lose by being fair in your approach when asking for discounted rates on various goods and services – especially on items that you purchase on a regular basis. You may be surprised with how other business owners are willing to give discounts when requested.
Make use of bartering
Another effective way for start-ups to cut down costs is to approach other businesses with a bartering arrangement for various goods and services. Many start-ups are willing to help one another as they themselves are looking for ways to reduce costs. Any penny saved is a massive help and a great way to build towards expanding your business further. There is also the additional advantage of building a great business network.
As a startup, you cannot afford to spend money unnecessarily. These five tips are small changes that reduce costs and go a long way toward saving money and improving profit.