It is said that you cannot plan for every event in life, and in the business world this is certainly true, but at that same time there are ways you can prepare yourself to deal with challenges as they arise. For those opening a new business, it's always wise to not only be prepared for the good times, but also the not so good by having a detailed and realistic plan in place. So, what sort of obstacles and challenges should you have a plan for? Here are three common issues that a business can run into.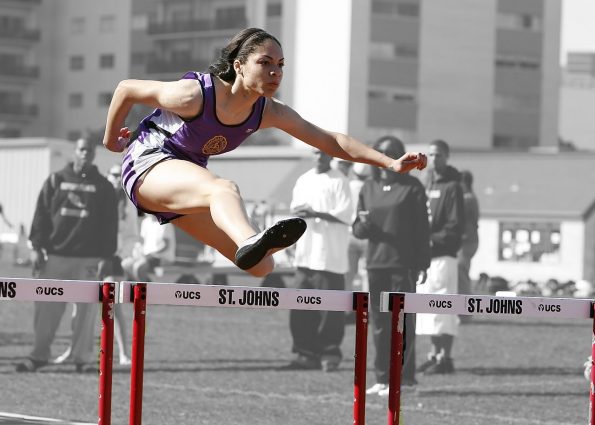 Loss of Data
You don't have to be a large established business in order to have an in-depth and vast amount of data stored on your computer system. This can include data about your business, contact information for customers/partners/vendors/suppliers, client data, and so forth. So think about what would happen if you were suddenly to lose all of that important information in the blink of an eye. For most companies, this would be an utter disaster and business would grind to a halt. This is exactly why a robust data recovery plan is in order.
Before a disaster occurs, it's a good idea to look into a company such as UKCloud, who offer disaster recovery as a service. What this service does is replicate and recover any virtual machines to the cloud using your company's own data centre and moving it to the cloud that UKCloud uses. By doing this, disaster recovery is made easier and a whole lot faster so that you will have a much shorter downtime and minimal data loss.
Lack of Cash Flow
Cash flow can also cause challenges for businesses as times may not always be prosperous. This is exactly why you want to be sure that your cash flow is managed effectively from the start. Poor management of cash can often send a company into a tailspin, no matter how profitable they may be at the moment.
The next step is to be aware of your breakeven point, as this is the lowest you want to dip. Create a plan that answers questions such as how do you plan to stay on top of customer billing and ensure they pay on time, how much inventory do you need to keep on-hand, is the company paying their bills on time, and how much cash is going to be tied up in work that is currently in progress? You can also make a list of ways to remedy cash flow issues such as tightening up the invoicing department, looking at short-term financing options, and more.
Lack of Customers and Clients
This is a very common problem that a new start-up will have, and unfortunately it can last months, or even a year or more before you really build a steady client portfolio. This is where having an online and offline marketing plan is an absolute necessity. You need to take all measures possible to grow your brand, build trust in it, and create customer loyalty. This requires market research, using a variety of platforms, and staying consistent. Another key to building your customer base is to be aware of who your target customer is. Again, this requires research that should be done in advance of even opening the doors to your business. You want to be sure that your efforts are directed at the right group of potential clients, otherwise your efforts are in vain.
Plans Provide a Company with Direction
Have a plan in place for each of these obstacles and challenges will help the company to better weather the problems and come out in a strong position.