Anyone who has a new business that they're trying to grow is constantly thinking of ways to get more customers. Entrepreneurs, inventors and start-up business owners are rising to meet the occasion when it comes to proactively doing what it takes to impress potential customers or clients. This is especially true if your particular business has a lot of competition out there, and you therefore need to find ways to stand out. When potential customers are 'shopping' around, your website plays a huge part in their decisions and a quality website can make all the difference. Your website acts as your business' first impression, so it's important to set up a website ASAP if you don't already have one. If you do have a website but it's not that great, it's worth the investment to revamp it.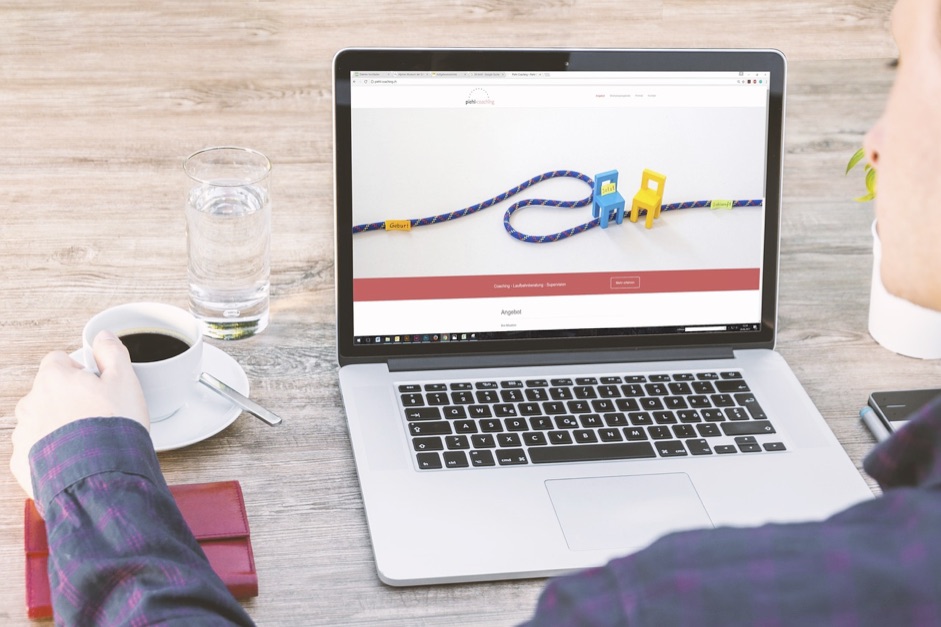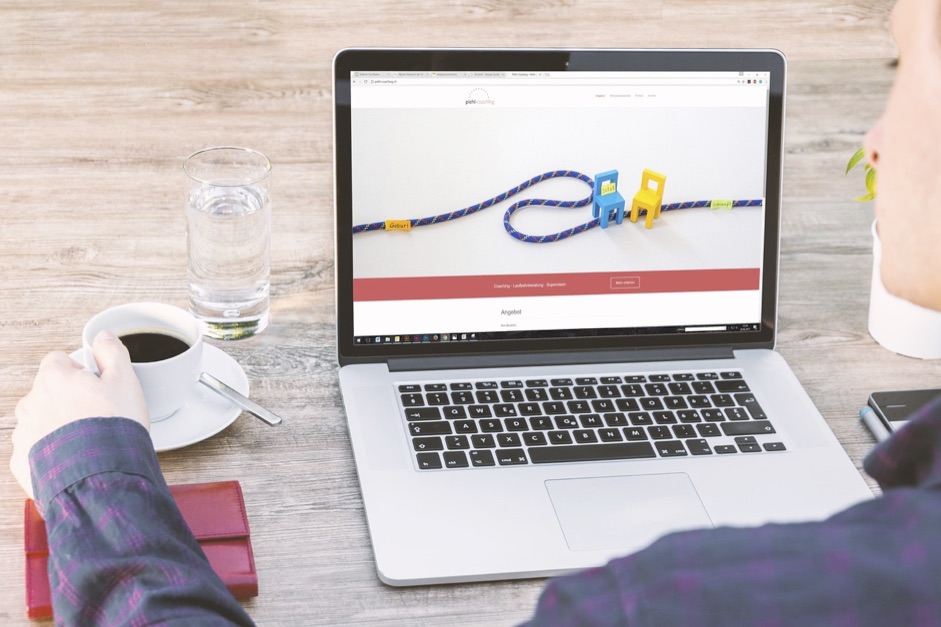 Image credit: Pixabay
Here are 5 examples of ways a quality website can lead to more business:
Credibility
Having a professional-looking website in itself will add credibility to your company, but you might not be aware of how many ways having a website can help you get that credibility. For example, you can publish testimonials from happy customers on your website, and you can include a press page that shows off any recent press or praise your company has received in the media. You can also list any awards or accolades you've received. Remember that your website and what it presents has the power to make you stand out among your competition.
Online brochure and portfolio
Your website is your 24/7 online portfolio and brochure that customers can access at their leisure. This allows the customer to make decisions spontaneously, on their own, which leads to spontaneous bursts of business for you. Having an online portfolio allows you to tell your story and explain what you're all about to any customer that seeks you out – even while you're sleeping. This online brochure in the form of your website is also something that can be found via a random person's Google search. This means that a quality website could bring you brand new customers who wouldn't have otherwise heard of you.
Educate the customer
If your website has a blog (which it should) then you can easily communicate important information about your products and services to your customers. Even the website copy itself, aside from the blog, can communicate important information in a clear and detailed manner. By educating the customer on what you do, you're of course going to get more business. People are more likely to give you their business if they understand what you're offering and why they need it. Education is paramount when it comes to acquiring customers.
Showcase examples of your work
If, for example, you're an interior decorator, you can showcase examples of your work on your website. This can include before-and-after photos, just the after photos (the end result) or even fun videos that show you working on decorating a space for a client. By providing impressive visuals on your website of what you can offer, you're guaranteed to get more customers interested in your business.
You can link to your social channels
Websites are a great way to present links to all of your social channels in one place. If you want to gain followers on Twitter, Instagram and Facebook then you can link to those three social channels on your website, and encourage website visitors to follow you on social media. Social media followers are one of the most important elements when it comes to successful online marketing for your business. Online marketing strategies often don't work as well without a healthy social following.
Communication and customer support will be easier
Customer support and communicating with customers is so much easier if you have a website you can direct them to. Answering all of their questions is crucial to gain their trust, but it's much easier to do this if you have a website that contains all of this information in one handy place. For example, if your website has an FAQ section, customers won't be confused and communicating with them will be simpler. A quality website will also tend to do all of that customer support for you. If your customers can find the answer on your website, they'll resolve any concerns and decide to move forward with you.