We live in a highly competitive world where small businesses are forced to compete against big companies. Thanks to modern technology, there are several ways businesses can now reach their target market. Unlike well-established companies, start-up businesses face several challenges, including lack of enough funds to spend on advertising. However, when it comes to establishing a new business, it's the little things that count. Looking to make your startup company memorable? Here's how: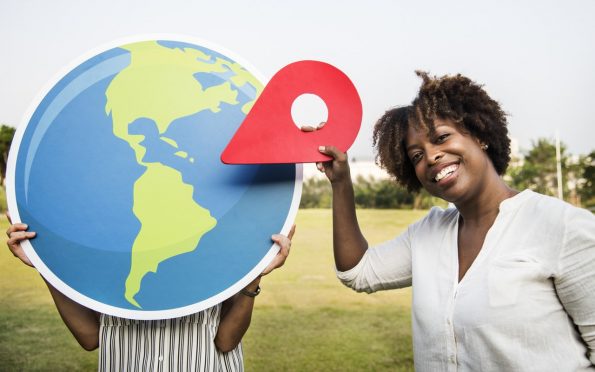 Give Customers Many Chances to Notice You
Well-established companies know that repetition is key to persuasion. You'll notice how adverts from big companies tend to run on your screens over and over again. Generally speaking, being exposed to the same information, repeatedly, stamps information in the mind. As a new business owner, you may not have the funds to continuously run adverts on TV. Don't worry, there are several ways to engage with your target market, including through social media platforms, holding in-person events, email marketing, hosting giveaways on blogs, etc. Delivering the same quality message to your clients makes you more memorable.
Offer Something No One Else Does
Most upcoming business like imitating well-established companies. While it's good to learn from the industry leaders, the only way you are going to stand out is if you offer something different. Continue to reinvent your company and adopt emerging technologies such as fabrication of metal products to come up with new and unique products, solutions, and processes. It can also be as simple as offering something no one else does like free shipping after a certain amount of purchases or being known as the eco-friendly company. If you want to be memorable, strive to be different, and not better.
Surprise Them
Creating a long-lasting impression on your customers will require you to do something that stands out. This might sound costly, but it doesn't have to. There are several ways to surprise your customers. However, since each business is different, ensure you know what surprises are ideal for your clientele. People will always remember the good feeling they had interacting with your business.
Deliver Killer Customer Service
There's a common misconception that quality customer service is only necessary in the service industry, which isn't true. Treat your customers like royalty and they'll have a reason to remember you. Delivering quality customer service include responding quickly to questions, resolving complaints in the shortest time possible, getting customer feedback and using that information to better the company, and much more. Always go the extra mile serving your target market and you'll be surprised how powerful word of mouth marketing is.
Brand Your Thank You Notes
A thank you note is a simple way to let your target market know that you value them. And, having them personalized creates a lasting and meaningful impact on a customer. Branding your thank you notes is another great way to make customers remember your company. By adding a company logo to the note, customers have a visual reminder of what your brand looks like.
Startup companies have flexibility in their marketing, and they can utilize many creative methods for getting market attention.