When you're a normal kid, it's so easy to make friends. Anyone who happens to sit next to you in class becomes your best friend. All the kids on your block make up your posse. And any kid on the basketball court instantly becomes a pal. However, if you happen to be a bit on the introverted side, meeting new people and making new friends isn't always a simple task. Now, if you happen to be introverted but still want to start your own business, you need to realize that in most cases that means meeting new people and talking to them about your ideas. This is called networking and it can be vital to the life of your new business. Stop, take a deep breath, you can do this. Below you will find some places to interact with people and learn to be more comfortable in these situations.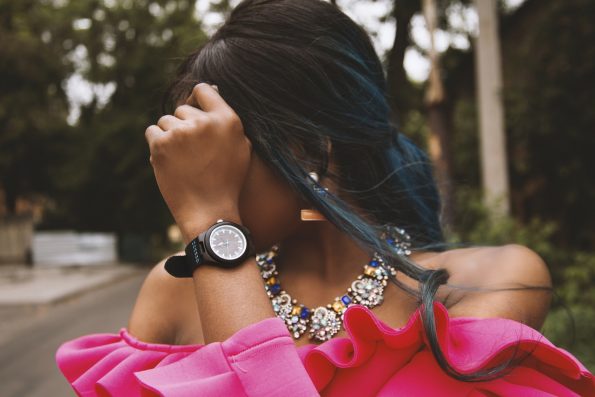 Roommates
One good way to make new friends that have similar interests is to open yourself up to co-living. Living on your own does have its benefits, but you might find that the more you're alone in your apartment, the lonelier you feel, and the less you will force yourself to go out into the world. Not to mention the money co-living will save you as you now share at least your rent cost. This is especially helpful while co-living in big cities like Brooklyn, for example, where the cost of living is very high. Having a roommate can you give you an instant friend to talk to, spend time with, and go out with. Your roommate can also introduce you to their social circle so that you can meet even more people.
There are websites dedicated to helping people find co-living arrangements in big cities, one of these is common.com. Check out Common's instagram for the latest updates.
Workout Buddies
A great way to kill two birds with one stone is taking fitness classes or joining an amateur sports team. For one, you'll be keeping yourself healthy with a workout, but two, you'll also meet a ton of new people.
There are lots of cool exercise classes out there, including barre, cycling, and Crossfit. In fact, there's often nothing like the shared misery of a really hard workout to bring you close to people!
There are also different team sports you can play like dodgeball or softball. You don't have to worry about actually being good at sports to join. These teams are more about building camaraderie and having fun than they are about winning or being a superstar athlete. It's one of the most fun ways to improve your networking.
Volunteer
Another good way to meet new people is to volunteer your time to a worthy cause. There's nothing better than making friends and networking with someone who cares about the same things as you do. If you're an animal lover, think about volunteering at your local animal shelter. You can also volunteer at art museums, disaster relief organizations, or children's mentoring programs where you'll meet plenty of great people.
Join a Club
No, not the party kind of club! Just like in high school, a great way to meet people who share common interests is to join a club. The great thing about clubs is that you will already have something to talk to your new friends about. That will take away any awkwardness you might feel when meeting new people.
If you love reading, your local library is a great place to check out. Most have different kinds of book clubs that you can join. You can also look for food-related clubs, such as a supper club or a fine wine tasting club.
Networking is a powerful marketing tool for any start-up, and introverted or not, putting yourself out there is going to be beneficial. For some, this may take some practice but the effort is worth it when you find yourself talking to people who are genuinely interested in your business model and what you have to say. Now take that deep breath and go get 'em!