On a tight budget, it really pays to scrimp and save. For your new business venture to be successful, you need to focus on minimizing startup costs as much as possible. We've therefore come up with some money-saving ideas when starting a business.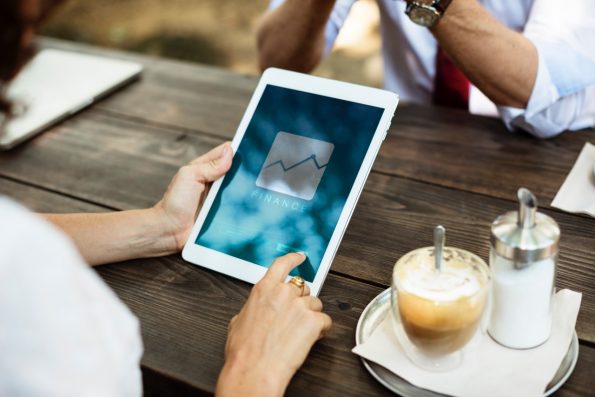 Buy Used Equipment
One of the biggest mistakes new startup owners make is starting their ventures with brand new machines or equipment. New equipment is very costly considering the fact that many startup owners don't have a lot of money to play around with.
Buying second-hand computer equipment and office furniture is the way to go. You can save thousands of dollars over time buying used equipment. Stores such as Aaron Rents & Sells chain, websites like Quickr and OLX, and auctions are good sources to find used equipment. Be sure to confirm the quality of the item before buying.
Keep Overheads Low
The costs of establishing a permanent business premise can be steep – you can spend approximately $100,000 or more. To keep your overhead costs low, try working from home or using remotely located offices. Modern facilities of co-working spaces are also a good option.
Places like ThePlayce, Innov8, and Awfis are some shared offices available in metro cities that you can try. If you're looking to rent a space, kiosks and temporary spaces are a great way to start your business with little risk. Kiosks and carts are cheap and their lease agreements can be renewed every month up to a year. This allows you to come in, try out if it isn't working you can close business and re-establish it at another location.
Contract Labor Only as You Need It
Hiring someone on a permanent basis could make the business difficult to sustain in the long run. A permanent employee may need allowances, insurance, and pension which you may not be able to afford at the start of the business.
The best way to reduce labor startup costs in your business is to pull in people power only as you need it. If you need a copywriter, accountant, business coach or advisor, work on an hourly contract basis to get the job done. A startup cost calculator tool can help calculate the costs you need to spend on labor during your first year. This will help you to reduce costs and enhance growth when starting out.
Take Advantage of Global Talent
Another great way to save on labor costs is to hire international talent. Not only will you save money, but you will also increase your possibility of getting the best talent from global markets. Other advantages of international recruitment are strengthening diversity, using new and different approaches to solving problems and developing products and if you're considering a new export market, you could get local knowledge about customers and competitors.
Use SaaS & Open Source Software
You will need some kind of software for things like planning projects, word processing, bookkeeping and tracking customers. Web-based services like SourceForge have an index of open source and/or cloud version of any software you may need.
These five tips will help you save money on startup costs of your business. Considering these spendthrift strategies can help improve your bottom line.