Motivation is your desire to move towards your goals. Motivation gives you the enthusiasm needed to reach your goals during the day, but if your lacking motivation, it can make it hard to get anything completed.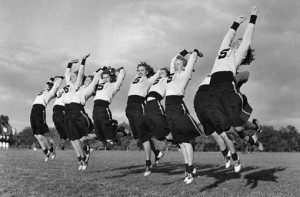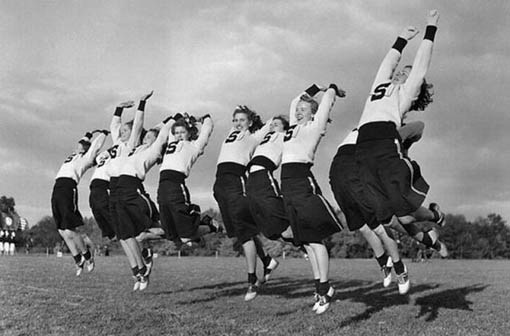 Staying motivated during the workday can be difficult, especially when the afternoon hits. Specific tasks are more exciting to get done, and there are those, such as filing, that its hard to get motivated to complete, but it needs to be finished.
If you find it hard to stay motivated during your workday, keep reading below for five tips to help keep the motivation throughout your day.
1. Exercise in the Morning
Exercising in the early morning can help in boosting motivation throughout the day. It could be hard at first to get into a routine of exercising in the morning, particularly if you like to hit the snooze button a few times before getting up. However, exercising is extremely important to do some form of exercise, even a walk, run, or meditation to help balance your day. Completing some sort of physical activity before you walk into the office helps get you in the right mindset and a boost of energy that is needed to accomplish your tasks at work for the day.
2. Break Larger Tasks into Smaller Ones
When you are feeling overwhelmed by large tasks, try breaking them down into smaller pieces to help stay motivated to get through them. Sorting the big job into smaller tasks can help keep you on track and less overwhelmed to complete your tasks. When you can scratch items off your checklist, it helps boost your motivation for the day to see that you are accomplishing things.
3. Create Inspiration
Get yourself in the right mind frame with motivational quotes for work. Motivation and inspirational quotes can help you and teammates seize the day and attack your tasks for the day. If you find yourself needing reminders, take a break to refocus and use quotes to help with your motivation.
4.  Organize Your Day
Sometimes, it is hard to be motivated for your workday when you have hundreds of emails to sort through. You can feel less overwhelmed if you organize and prioritize your emails for the day. Put your emails into categories.
Appointment Emails – these are the more straightforward emails that you can respond to first thing when you check your calendar and know if you are available or not. Knock appointment and meeting emails off as soon as you get them and add them to your calendar right away.
Information Emails – read through these emails, and if there are some, you need to come back to or need to review further mark them accordingly to remind you to look at them later in the week.
Complicated Emails – these are describing emails with lots of information, suggestions, or ideas. These emails made need further research to answer, so mark them as necessary and follow up. Make sure you set a reminder, so you do not forget about the questions.
Junk or Promotion Emails – delete these emails right away if they don't pertain to you.
5. Get Proper Sleep
To have enough energy and motivation to get through the day, you need to get enough sleep at night.  It is essential to have a good sleep routine, but also t take breaks during work. Get up and move around to free your mind of too many thoughts. Make sure always to get proper sleep and take breaks to keep yourself motivated and energized during your workday.
Final Thoughts
Staying motivated during the workday might mean some effort on your part from the moment you wake up. Balancing your day by an early morning workout, prioritizing tasks, using motivational quotes, organizing your emails, and getting enough sleep and breaks all help towards being your most motivated and productive self during the workday.