Many fail to understand the importance of project management in meeting key business goals. After all, even those who work on a given project may not see the complexity of tasks involved in the broader effort. Managing employees, time and budget are the primary concerns, but among that, keeping track of every little detail is a concern for project managers. This is where the role of project management software begins. This software – when chosen properly – can ensure that a team's work is completed and organized, all while tracking expenses, deadlines, tasks and any other functions required over the course of a project.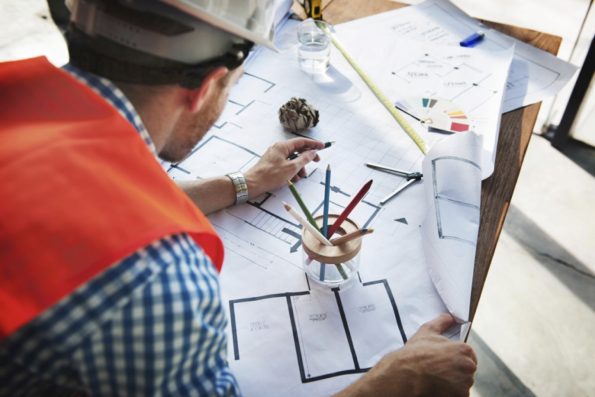 But how can you be sure you're choosing the best project management software for your business needs? To help, we will look at several attributes that any project manager should consider when picking the best option for their needs.
Task Delegation and Management Flexibility
The only way a project can be completed is by careful management and delegation of tasks. Ideally, any project management software that's worth its price tag will include a variety of task management solutions suited for this purpose.
Some examples of what great project management software include are:
Automated alerts and notifications for task deadlines and statuses
Personalization features for each team member, allowing custom task assignments
Task prioritization, making it possible for team members to know where to focus first
Managing workflow and operations management is a critical component of any business strategy. Schools like Kettering University Online offer advanced courses to empower project managers, like operations management degrees. Through Kettering University Online, project managers can earn their master's degrees in such fields and become even better at delegation and task management.
Scheduling Complexity
Many projects struggle for one simple reason – an inability to meet deadlines. Some project team members may not even know crucial deadlines due to poor organization; project management software helps keep everybody in the loop. As such, it's vital to invest in high-quality solutions.
Any decent project management solution will allow project managers to create project teams that are connected regardless of wherever individual team members may be, allow for projects to be visualized through charts and virtual whiteboards, and schedule the timeframes for each task so that members are aware of expectations.
With the right project management software, no team member can say they are unaware of crucial deadlines, goals and timing for each aspect of a project.
Team Collaboration Versatility
A surprisingly large number of projects fail for one simple reason: team members are not sufficiently collaborative with one another. Any excellent project management software choice has to offer a variety of flexible and intuitive features designed to ensure collaboration is rewarded rather than reviled.
What kinds of collaborative features should you be looking for in project management software? Ideally:
Integrated communication options, such as instant messengers and group chats
Online meeting solutions, allowing everybody to connect without meeting in person
Data, files and documents can be shared between team members in a central setting
All relevant activity on a project can be seen by each team member
When team members can work together in a seamless setting, projects become more successful. The right software helps avoid miscommunications and employee dread over team collaboration.
Task Reporting Functionality
Project managers in particular must keep track of project statistics, task statuses and even manage multiple projects at once. In order to juggle all of these requirements effectively, task reporting and monitoring features are a prime requirement in any project management software for businesses.
The best software solutions offer managers the option to track task status in real time, inspect actual team performance and compare it to initial goals, analyze reported issues, and visualize all reports and metrics whenever necessary.
As such, project management dashboards that offer an array of features related to task reporting should be standard with any software choice you make.
Document Access and Management
Last but not least, any project management solution that doesn't allow team members to access and interact with documents 24/7 from anywhere in the world is not worth considering.
Many projects rely on sharing documents, making revisions, and otherwise interacting with different people through the use of files. Project management software that makes the sharing of documents seamless within its interface can improve efficiency and reduce missed emails, delays on receiving documents, and ensure everybody has access to the most recent version of each file.
It's not difficult to manage projects and deliver excellent results when you have a great team and an excellent project management solution. By prioritizing these criteria when choosing a project management software that meets the needs of a business, managers can expect fewer mistakes, missed deadlines and inefficiencies haunting their progress.