Marketing is getting indispensable in business today, and several entities engage. What do you wish to achieve from marketing? You ought to answer this question from the onset. Marketing is an intensive initiative considering the costs involved. Setting out clear goals and objectives envisioning your organizations future will be essential in rating the success of the process. Your marketing goals should be posing you for accountability within your team. With SMART goals, it is possible to show quantifiable evidence of the success achieved within a set period.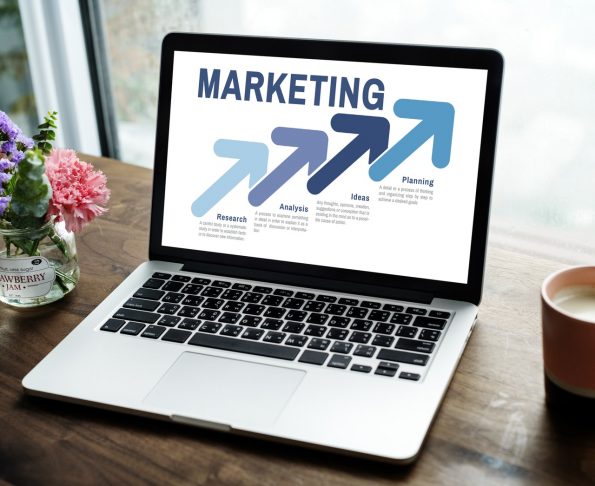 Evaluate the current situation to get specific

The starting point is of equal importance as the finishing point when doing business. An examination of the business situation will help you establish the need for marketing your entity. Engaging in marketing without a feasibility study can result in unnecessary expenditures if the value gained from such endeavors don't equilibrate the gains. An assessment of your business marketing situation will help you establish flaws in the marketing methods as well as new niches to be exploited. The marketing goals should be as transparent as possible to avoid speculations which can lead to drift.

Have measurable goals to assess progress.

Research to identify your prospective customers is one of the fundamental steps in marketing. You want to direct your message to a defined group of persons since it is more economical this way. Targets may be identified based on age, demography and communication platforms. Using past statistics and market projections you should be able to have figures on how much you can achieve through marketing in a given span. Experts from digital marketing companies will help you come up with measurable goals. Having measurable goals will aid in assessing the progress of the marketing campaign. It acts as a pointer to success.

Consider your capabilities and create achievable goals

Goals should be backed with commensurate resources. Dreaming without giving the efforts and resources to achieve such desires will make the goals remain a mirage. You should set the goals high enough to motivate staff to work. However, setting the bar very high can also be dangerous since it will demotivate the team.

Realistic goals will drive your marketing plan

A marketing plan should focus on building the business as much as possible. It is often advised that we should dream big but never told the limits. One business achievement must not balance the other profits for us to consider it a success. Like humans, establishments have different abilities depending on their backing. While competition is healthy for growth, a business must self-examine and recognize the unique situations in coming up with marketing goals. Realistic goals will avoid you the frustrations of underachieving.

Give the goals a timeline

A marketing strategy is a classic example of a project or plan, and one of the characteristic features of a plan is the timeframe. Having limited time for achieving given goals will propel one to work harder to produce the same result as someone else who is more efficient. Besides, without a deadline, assessment can never be possible. However, flexibility is essential as rigid timelines can hinder new opportunities.