When you become broke as a church mouse, filing for bankruptcy is the only escape route that is left. Making such a decision is not easy and that's why you need to seek legal advice from a bankruptcy attorney. This is because you may not understand the terms that are used in such cases, even if you read between the lines. Though there are many attorneys out there, it's advisable that you give priority to bankruptcy lawyers that have experience in dealing with such matters. Below is a list of tips that should guide you when looking for an attorney.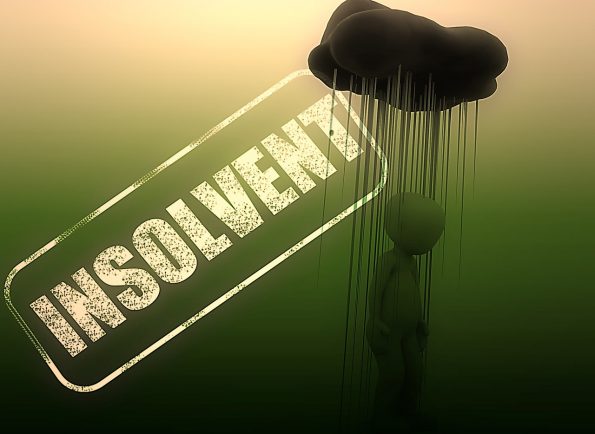 Experience is Key
If you hire just any attorney, you are likely to be disappointed in the final end. Just so you may know, lawyers are like doctors. There are those who specialize in certain kinds of cases. If the lawyer you have chosen has never dealt with bankruptcy before, he may not be able to safeguard your interests. As a matter of fact, you should narrow down your search to the most experienced attorneys in bankruptcy. Lawyers that are still learning the ropes should also be avoided because they might put your future in line of jeopardy.
Compare Different Law Firms
When you are hunting for a bankruptcy lawyer, you should take time to compare the services of different firms. Since the law firms are not the same, the quality of their services is likely to vary. Some are already established while others are still struggling to make a name for themselves. Established law firms are big. They have wide pools of lawyers that are seasoned in different areas. Due to their good reputation, they charge a premium price for their services. However, they guarantee the best legal outcome.  Upcoming law firms on the other hand are pretty small because they don't have many attorneys. They actually offer legal services at affordable prices because they are still building on their clients' base.
Ask for Referrals from Friends and Family
It's obvious that you have a friend or a relative that has filed for bankruptcy before. Such people can be of great help when you are looking for a bankruptcy attorney. In fact, you should ask them to refer you to their lawyers. Now that almost everyone uses social networks, you should also use such platforms to get recommendations to the best lawyers in the land.
Check State Bar Association
The state bar association is the best place to dig when you want to hire a lawyer that's knowledgeable on bankruptcy. This is because the association contains a long list of lawyers and the kind of cases they handle. In fact, the list gathers all the details of lawyers that are registered with it. It's therefore easy to find the contact details of any lawyer that you want to get in touch with.
Use the Internet
As long as you have access to the internet, you can always hook up with a bankruptcy attorney from the comfort of your home. When you google "bankruptcy attorneys", you will get thousands of websites that are owned by law firms. You should visit a few of the websites that in the first pages of search results. When you land into any website, you should look for testimonials of people that have sought legal services from the law firm. You should also confirm whether they have included their physical address in the website so that you can visit them in person.
Is this article helpful? Please provide comments and feedback.