While corporate travel is often fundamental when it comes to closing deals and fostering long-lasting business relationships, the cost of business trips is typically a setback for many organizations.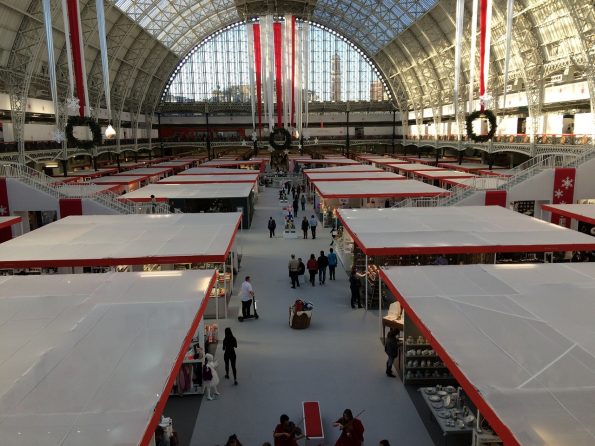 Fortunately, there are several ways to reduce these costs so that your organization can still benefit from face-to-face interactions instead of settling for virtual meetings.
Here's how you can reduce business travel costs effectively.
Choose Suitable Accommodation
It's not economically wise to opt for hotel stays. Hotels are already expensive, but these per-night charges can be substantial for longer business trips. Moreover, hotel services typically cost extra.
You can effectively reduce accommodation costs by finding solutions directed at business travelers. These will include serviced apartments. You can quickly and easily find apartments for rent in North York and many other areas that offer discounts for extended stays. Furthermore, this type of accommodation is already budget-friendly, and the apartments are furnished and spacious.
Book Early Morning Flights
There are several reasons to opt for early morning flights, even though you will need to sacrifice a bit of sleep on departure days. Early morning flight tickets are usually cheaper. But beyond this benefit, the earlier flights are not often affected by delays so that you will have less stress as well.
Look For Flight Discounts
If you are attentive enough when booking your flights, and you make a point of booking well in advance, you will notice that there are discount options.
Sometimes, you might find that leaving a day sooner or returning a day later will entitle you to flight discounts. In addition, flying off-season will also open the door to flight discounts.
Plan Transportation
How you decide to get around while away on business is another factor influencing trip costs. In some cases, car rental might be the best solution for the trip budget, as you will pay one fixed rental price for the duration of using the vehicle. With this, you will also need to budget for fuel.  
On the other hand, public transportation options are also suitable and typically the cheapest options. Most regions have a variety of public transport systems in place. Although some areas don't have safe or reliable public transport, it's crucial to research your destination to find the cheapest and most suitable transport option.
Lean On Insurance Cover
Insurance is often an ideal type of financial protection. When it comes to travel, a variety of costly mishaps can arise. These instances include lost baggage, flight delays, and so many others.
Fortunately, travel insurance provides financial cover for these instances. In addition, travel insurance also provides medical care. Even though you won't save money by purchasing travel insurance, it will prevent you from financial distress in various instances.
Corporate travel costs can be kept minimal with the above solutions. Moreover, there are also several more ways to lower travel costs. Another excellent approach to keep costs low is creating a budget and using a budgeting app to keep track of expenses.