Opening a new fitness center is an exciting venture. You spend a lot of time designing a layout, making sure the space set aside for classes is ideal, and making sure the right fitness equipment is ready for use. One other aspect that deserves careful scrutiny is the software that you choose for the center. It needs to serve the customers as well as the staff. How do you go about choosing the best software for your fitness center business? Here are four tips that will help.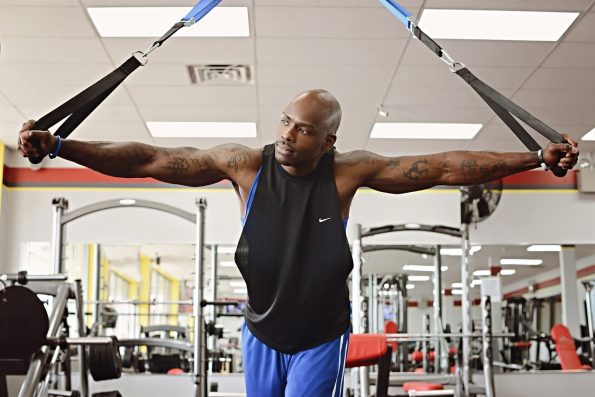 The Software Must Be Easy to Use
Your staff should be able to settle in with the new software without a long learning curve. It should be intuitive enough for everyone to learn quickly. They should be able to manage any functions that are associated with their assigned responsibilities with relative ease.
The same is true in terms of your clients. When they download the app associated with the software package, it should be simple to see how to use it for all sorts of functions. That includes things like booking private sessions with trainers. Take a good look at how the
Wellnessliving massage booking software works in terms of making things easy for your staff and for the customers. If it seems to require going through too many steps to arrive at the desired result, look at a different software package.
It Must Support Administrative Functions
There's a lot of in-house tasks that need attention. There's checking clients in and out, keeping up with finances, managing work schedules, and even making sure that the class schedules are updated in real time. Ideally, the software that you choose supports all these functions and more. If not, you need to find something else for your fitness center business.
It Must Provide Access to Current Activities in Real Time
The right gym management tool ensures that your clients can always check an upcoming class and know if there are still openings. The software should also alert them that it's almost time for a private training session or massage. If you hold open houses or other events, the software should allow clients to look at the nature of those activities in real time. That makes it all the easier for people to quickly check, make sure something fits in with their schedules, and register without having to come into the gym. All it takes is having the app loaded onto their phones.
It Must Make Communication Simpler and Faster
The right software for your fitness center business  makes it easy to communicate on more than one level. Employees can use it to quickly message one another if the need arises. Staff can send messages to clients if a class is rescheduled or some other event arises that affects those clients. Clients can submit questions or voice concerns and know that the software is getting the message to the right person. The goal is to ensure you choose software that makes it easy to communicate with everyone who's involved with the center in any capacity.
Take advantage of free trial periods and run the software through every scenario that you can image. Collect feedback from staff members and see what they think. It wouldn't hurt to ask a prospective client to give it a try too. With their help, you can settle on a product that serves everyone well.