There are more startup businesses now than at any time in history. Whatever the reason for this new golden age of entrepreneurship, one thing is certain is that owners tend to scramble for startup funding and often don't take the necessary steps to secure long-term financing for their new ventures. There's good news though. With a little planning and creative thinking, people who open up their own companies can find the money they need to begin operations.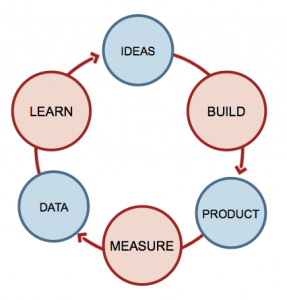 According to the American Institute of Certified Public Accountants (AICPA), in raw numbers and on a per capita basis, there are more sole proprietor startups now than ever before. For individuals going the startup route alone, it's even more of a challenge to locate capital, but the following ideas might help. They include the top sources, according to the AICPA, for individuals who try to make a go of running their own companies.
Make a List of How Much You Need to Open the Doors
One of the biggest pitfalls for manager-owners is a lack of planning in key areas. Not knowing how much cash you'll need to begin operations is one of the most common places where people invite failure. What's the solution? Sit down with a calculator and any planning apps you use. Figure out an accurate estimate of what it will take you to get from now to grand opening. In many cases, that number will be small. After operations begin, however, be aware that expenses can pile up fast. The point is to know what you'll need to get the ball rolling for your startup funding.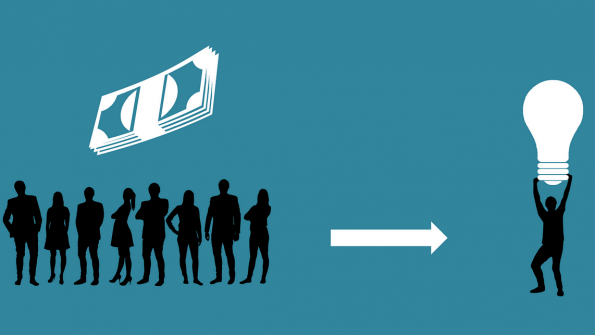 Wait Until You Have 6 Months' of Expenses Saved
There's no need to be too eager to open your doors. Too many entrepreneurs can't wait to test out their ideas and thus jump into action too early. There's nothing more disappointing than taking a brilliant business model, opening up the company and then finding out you don't have enough working capital to reach the six-month point. Most start-up consultants tell prospective owners to have at least six months' worth of expenses put away in savings. That way, if sales goals fall short, you'll at least have some breathing room to recover and give it another go.
Refinance Your Student Loans
To free up some monthly budget cash without a hassle, consider refinancing your student loans. Not only will you have access to a more favorable interest rate, but you'll get more time to pay and enjoy the lower monthly payments. Many entrepreneurs opt of this method first. It's a smart way to reduce personal expenses and make more space in your budget for business-related ones.
Get Business Loans or Lines of Credit
If you have a well-written financial plan and a modicum of assets, it's possible to apply for a small business loan or a line of credit. Be sure to shop around because even though banks will give you the best deals, you might not meet their stringent requirements. In that case, you will possibly have to opt for a private, online lender for your startup funding.