If you have a great idea for a startup but not enough funds, launching a Kickstarter campaign is a good option for procuring them. This crowdfunding website is very open with its stats, so you can see exactly how good your chances are depending on your chosen niche. Nearly 146,000 projects have already been founded by successful Kickstarter campaigns, but if you want yours to join this number, you'll need to run it wisely.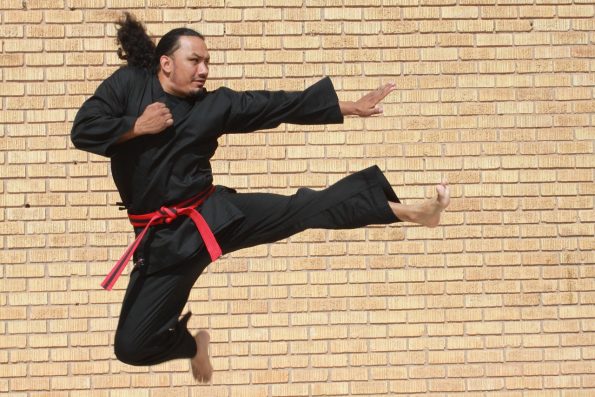 Marketing is key when you deal with crowdfunding. Therefore, you'll need to have a great rewards scheme, website, and social media promotion strategy at the least if you want to get the money your startup needs.
Tips for a Successful Kickstarter Campaign
1.   Set up cool rewards
Kickstarter is a business for both parties, but unlike conventional investors, your backers won't be getting a percentage of the profits from your business. This means you have to provide them with other incentives, and on this platform they're called 'rewards'.
The rewards you offer to backers differ in tiers depending on the amount they invest into your campaign. As this is basically the only return the 'investors' will get, you have to make them really good. Your rewards, especially for the highest contributors, should be exclusive and preferably offer the backers some way of 'immortalizing' themselves through the project. You'll definitely need to offer your final product as a main part of the reward, but it's small and personalized extras that can really make a difference.
2.   Set up a website and launch a marketing campaign
To attract people to your Kickstarter you need to show what your project is and how amazing it can be with a bit more funding. This means launching a full-fledged online marketing campaign with ads included.
If your budget is very limited, you can easily make free website. Fill your new site with content about the benefits of your future product/service. Then start social media accounts to promote your newly established brand. You can do all this for free or with a very small investment in a good hosting for the website. The most important (and expensive) thing is to create top-quality promotional content. But you will have to develop it anyway as it's a must-have requirement for a successful Kickstarter campaign.
3.   Make a great video
A Kickstarter video of your product is the most important visual element of your campaign. As it has such a big impact on your success, you need to ensure the video is the best you can get.
It must be informative and answer all the questions backers can have about your project. The video must also show it off in the best light. If you only have a prototype, use specialized tech to show how it will look in practice once finished.
Including commentary from developers is also essential. This will make it easier for your prospective backers to relate to your business and project, thus increasing your chances of winning them over. In the parts of video featuring people, place them facing the camera so it looks like they are addressing the audience directly.
4.   Set the lowest possible goal
If you want to launch a successful Kickstarter campaign, you need to not be greedy. The lower your goal is, the higher is your chance of achieving it.
To calculate the perfect amount, determine the exact production cost. Then add the maximum of 25%. This money will go to cover the cost of rewards and various fees, with a tiny amount going to an emergency fund.
Do not forget that big-budget products often scare the backers away as they have such a low chance of success. People are more willing to pledge if they can see that the goal is achievable.