Mass emailing has been around for quite a while but it's still a very effective way to communicate with a large number of people at the same time. There used to be a time when everyone had to personally send bulk email message from a regular email provider.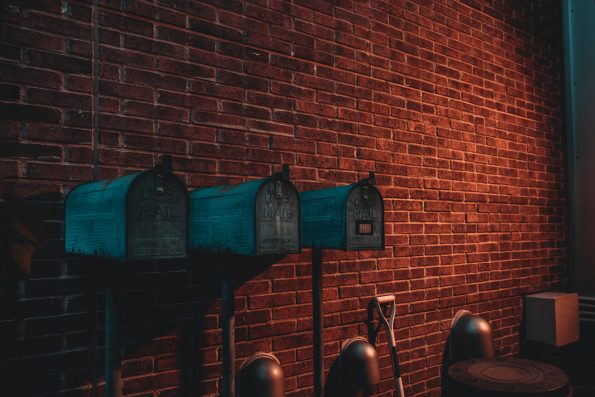 However, things are a little different now and all that stress can be outsourced. If your business or service requires you to frequently update your growing list of customers on the services you offer, you might want to consider sending these emails through a mass email service.
There are many reasons why you should take this route instead of doing it by yourself. We all send multiple emails every day but apart from the message in an email there's something to be said for the design. Effective communication is necessary and should not be toyed with.
If you're still unsure about the advantages of using a mass email service here are a few things you should consider.
Tracking and Analytics
One of the most interesting things about using bulk email services is that it gives you the opportunity to track your emails so you can see what exactly works. Sending a large number of emails organically doesn't help with this.  Through a mass email service, you can easily know how many people received your email, how many people clicked the links you sent and how best to use a subject line based on which ones were opened.
No Legal Trouble
Services that offer mass emails know what rules are internationally set for sending these emails so you're not on the wrong side of the law. For example, there is a rule that every email sent like this must give the receiver an option to unsubscribe from receiving more in the future. You are also required to put your contact information in case the receiver has a need to reach you. A bulk email service knows what to do and what to stay away from.
Templates
Depending on the message you're trying to pass across, mass email services have various templates for your use. There are some designs that could work well for a certain demographic but will not appeal to another. A service like this can properly advise you on the right template for the best possible results. Apart from the fact that doing this saves you a lot of stress, there are great tips to writing emails you may not know that an email service knows.
Avoid Risk of Getting Shutdown
For security reasons, most of the major email service providers available usually don't take too kindly to repeated bulk messages. If it happens a little too frequently, your email address can get shut down. The best way to avoid this is to go through an email service provider. These firms have a reputation and may not run the same risks as you.
There are also some basic rules that might not be legally bounding but are generally accepted as good emailing etiquette. Firms who send mass emails as their core business would know this and would know how to design a bulk email so they're attractive enough and don't offend anyone.