Hoping to boost your company's marketing strategy through social media? A social media advertising firm can help. Unfortunately, not every company can afford the helpful services offered by these professional agencies. That means you'll have to develop and implement your own social media advertising strategy on your own. It's critical to your overall digital marketing strategy.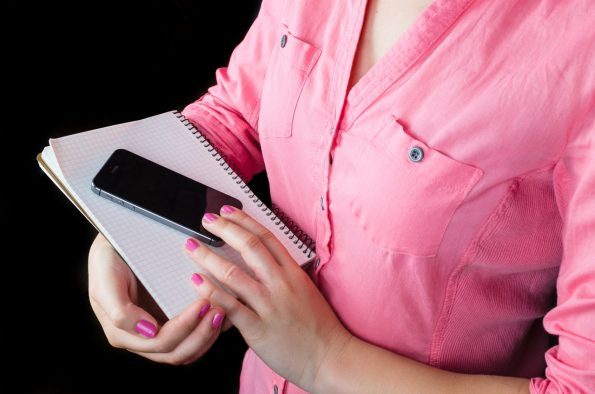 Of course, many reputable social media marketers are doing whatever they can to keep their knowledge under wraps. This is obviously because they hope that you'll hire them in the long run after unsuccessful DIY social media advertising. If you do it right from the start and follow the best-kept secrets of social media advertising experts, there's no reason you can't do it on your own. 
Start Off With a Plan
There's no hope for finding success in your social media advertising if you don't even have an official plan. Creating a plan is the very first step. This plan should include everything from specific goals to step-by-step guides on how to achieve those goals. This planning phase requires a lot of research, so before you even carry out your advertising tasks, do the appropriate research as part of your digital marketing strategy. 
Share the Right Content
Content is the king of the internet.  Every single page of the internet – there are billions of them – is created with content. This ranges from long-form written articles to short video clips. Social media is the ultimate source for sharing the internet's content. But for your content to be shared, you need to focus on delivering only shareable words, pictures, and videos. 
There are a few ways to do this. First, consider what types of content you are interested in sharing, then the type of content your audience is likely to appreciate. It needs to provide some sort of value, it needs to be creative, and it should be something that your readers will appreciate. The type of content you share will determine if you are seen as a key player within your industry. 
Both Quality and Quantity Play a Role
Business2Community says this about quantity vs quality in social media advertising: "In this case both quality and quantity count. It is important to keep your accounts active and your updates consistent, but equally important is sharing content that is useful, informative, interesting, and engaging. Share too many updates and people will start to ignore your posts or turn you off completely, the same can happen with irrelevant content."
Just remember that the concepts of both quantity and quality are important. Making regular posts is a must, but that doesn't mean you can forget about the quality of your posts. 
It's All About Using the Right Tools
Sure, you're attempting to go about social media advertising on your own, but there doesn't mean you have to go at it completely alone. There are tons of helpful resources all over the internet to help with this digital marketing strategy. Many of these resources are free, so you just need to learn how to use them properly.