Hiring a reputation management agency is a major step in growing your business. First of all, it means that you actually have the funds to outsource your reputation management tasks. Secondly, it means that you are developing some semblance of an online reputation for your brand. Hopefully, consumers are saying only positive things about your company, but one can only dream.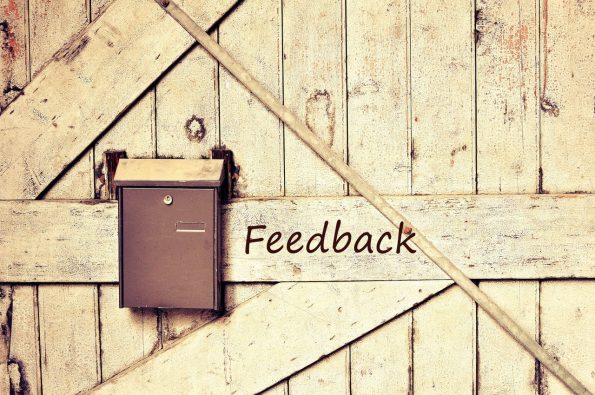 Whether you have a good reputation, a bad reputation, or a nonexistent one, developing a strategy for online reputation repair is crucial. The experts have tried and proven a number of strategies, and these 3 seem to be the most successful of them all. 
Social Media Strategy
No matter you're attempting to sell, establishing a social media presence is a must. In 2019, individuals are turning to social media as more than just a social outlet. Yes, people are still using social media as a way to remain social with their friends, family members, and acquaintances. 
But they're also using social media platforms to stay connected in other ways, such as connecting with companies for consumer goods and services. This is why it will benefit you greatly to develop some sort of social media strategy. Social media is an amazing way to connect to your target audience, and it's also a helpful resource for B2B communication.  
SEO Strategy
SEO is something that many businesses have focused on at one point or another. This is great, but the problem is that the focus often only lasts for a few months before SEO is forgotten. What many business owners do not realize is that SEO is not a one-and-done type of project. It requires a maintenance period after the initial push, and that maintenance period will last as long as a company is in existence. 
Walker Sands says that "lasting SEO strategies put you at the top of search engine results, where customers are searching for resources and solutions to timely problems. If you are not present where consumers are searching, you will be left behind to competitors who are there." To become present, you must develop an SEO strategy, deliver on that strategy, but then also keep your high search engine ranking well-maintained. 
Web Development Strategy
What's the first thing you do as a consumer when you're considering purchasing a product or investing in a service? You visit the company's website to see what the brand is all about. Even if you purchase that product from Amazon or another eCommerce store, checking out the manufacturer's website is a great way to see if this is a product you actually want to buy. 
For this reason, creating a website development strategy is a must. The very first impression that a consumer has of your brand is made as soon as he or she starts browsing your website. In order to build a good online reputation right off the bat, your site needs to look good, but it also needs to function well. Without an aesthetically-pleasing and functional site, your business won't go far.