Getting your start-up through its initial phase of the business cycle is a tough challenge for small business owners. If you have managed to pull off success with something that 90% of other start-ups fail at, namely make it through the start-up phase, then you deserve some kudos. However, don't pause for too long admiring your success. Business never sleeps and neither can your business strategy.
Growing your business should now become your primary focus. Expanding your marketing, administration, and operations can present some serious challenges, however, if you prepare well in advance, then you will have no problem navigating the competitive business climate.
Update Your Plan
This first place to start on your quest for business growth is to examine your business plan. The chances are that you have not looked at in a long time and its now time to update things. Business plans are not static documents; they need to be continually updated as the company progresses toward its goals.
Read through these three growth strategies and determine which one will best suit your business. Update your business plan with the new business strategy and then get to work on executing it as quickly as possible.
#1 SEO and Social Media Campaigns
If your start-up is not making the most out of its website and social media accounts, then this should be the first place that you look to expand your efforts. Hire an SEO team to link your site to authorities and improve your search engine rankings.
Social media campaigns can be incredibly effective means of boosting sales and increasing reach to targeted markets. Platforms like Facebook, Instagram, Twitter and Snapchat has revolutionized the way we communicate and taking advantage of this market is a must in today's information age. Use social media to link with influencers in your niche, sponsor them and watch them put your product in front of the eyeballs of millions of their followers, gaining your company further brand awareness.
#2 License Your Product
If you own the IP on a particular technology or information product, then you can create licensing agreements for other businesses to sell your product for you. Using licensees is an excellent way to boost your revenue without the need to hire and external sales force. Licensees will pay you an upfront licensing fee, as well as commissions or royalties on all sales, all you need to do is sit back and collect the checks.
#3 Mergers, Partnerships and Acquisitions
This business strategy suits start-ups that found a decent degree of financial success in their early stages of business. If you find that your business is snowballing faster than you can control it, then it may be time to consider partnering with other firms or acquiring other firms that have the skill sets you need to accelerate your business growth. Identify your company's weaknesses and then target businesses that have the necessary strengths that your business is lacking. You can either arrange an LBO of their business, or a mutual partnership that can benefit both firms.
Finding Funding for Your Growth
Growing your business will cost you money. However, many banking institutions refuse to finance small business operations because of their risk profile. Small companies start their lifecycles with no credit record, and if you have avoided credit agreements up until this stage, then your profile will not have improved. In this case, there are microlenders available to you that will assume the risk of small business loans bad credit.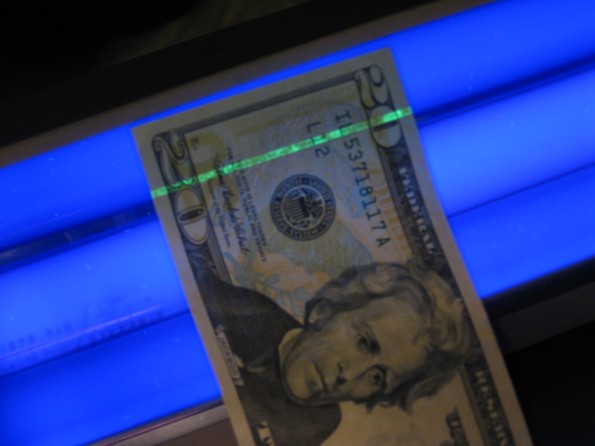 Always make sure that your company's finances can undertake the repayments of the loan agreement. Irresponsibly lending money can land your business in hot water if you do not repay your creditors.
Wrapping Up
Growing your business will be as exciting as starting it. With this new phase of the business cycle comes new challenges that you will need to overcome. A clear business strategy defines the path. Stay committed to your vision and persist through the challenges and you will turn your business into a sustainable, profitable company.